Granada has an enormous charm, capable of bewitching every traveler. It is considered one of the most beautiful cities in Spain and one of the most visited cities in the world.
Its cobblestone streets, its neighborhoods with the essence of many cultures, its history or exquisite tapas are compelling reasons to discover it. There is an infinite number of options for things to do in Granada, both for a weekend or for a long getaway.
It is clear that traveling to the city is a great idea, but how to get to Granada? We tell you about the means of transport available to enjoy this destination. The best connections so that you only have to worry about enjoying and making the most of the charm of Granada.
Plane
The Federico García Lorca airport has excellent connections to get to Granada, since companies such as Air Europa, Iberia, Vueling Airlines, Air Nostrum and BA CityFlyer operate.
On domestic flights there is a wide variety of schedules from cities such as Barcelona, Madrid or Valencia, being a perfect option to travel to the city in total comfort.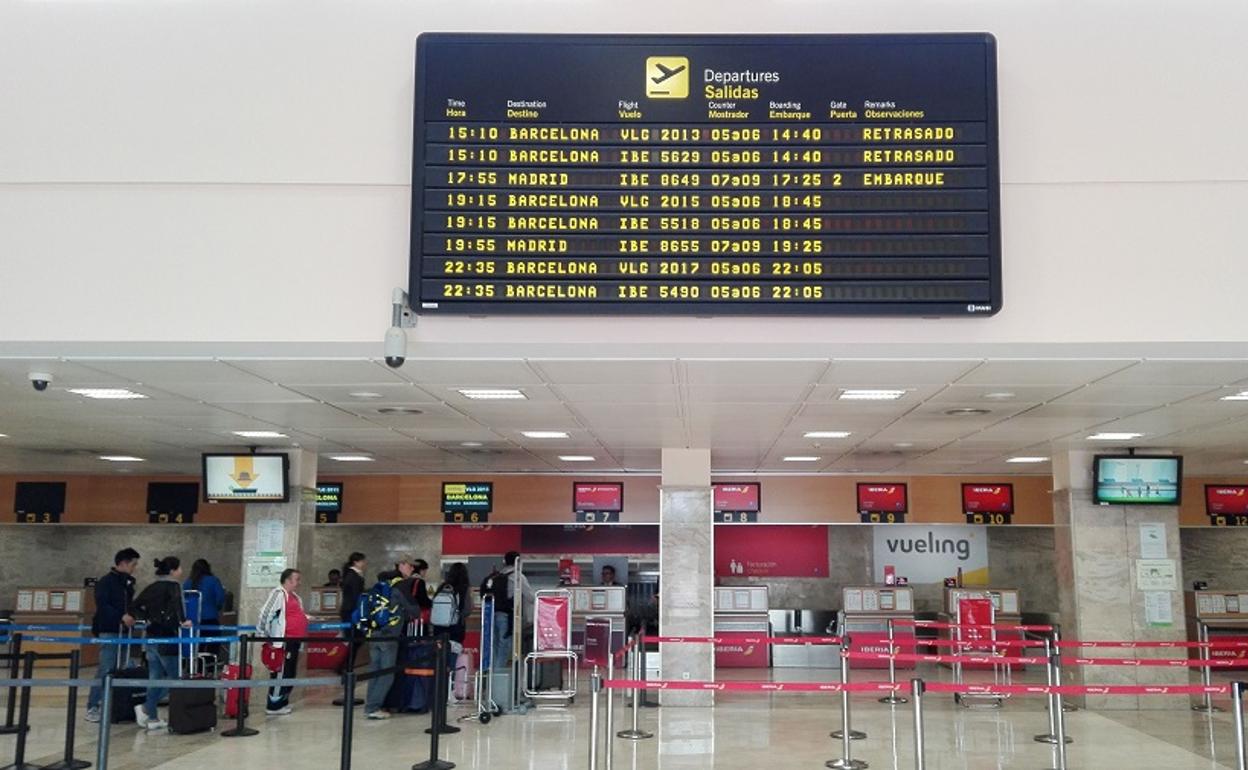 It is important to note that international flights will have to make a stopover in Malaga or Madrid. Malaga airport is the closest airport to Granada with direct international flights. There are buses every two hours connecting both cities.
If you are wondering how to get to Granada from the airport you should know that it is quite simple.
The bus service is the cheapest option, it connects with the center of Granada after a 45 minutes trip for 2,70 euros each ticket. You do not have to buy it in advance, it is possible to do it directly with the driver. The schedules are programmed with the flight arrivals.
However, the most comfortable option is to get to Granada by cab from the airport to the center, the average price is 25-35 euros.
Train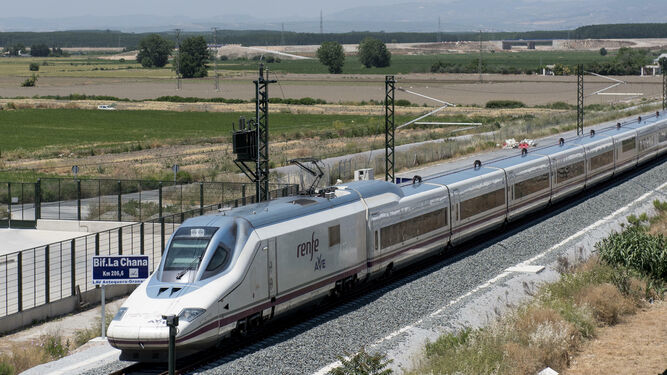 Getting to Granada by train is a great option from cities such as Barcelona, Madrid or Seville, among other Spanish cities. Granada train station is located in the heart of the city.
It stands out for having high-speed trains and long-distance lines that make connections easy. These are some of the most popular ones:
– Madrid-Granada train: It has direct routes and the journey time is 3.5 hours. The cost is around 60 euros.
– Train Barcelona-Granada: The frequency of journeys is twice a day, the duration is 6 or 8 hours. The price is between 60-70 euros.
– Train Sevilla-Granada: The frequency of journeys is three times a day, the duration is 2.5 euros. The cost is 30-40 euros.
Bus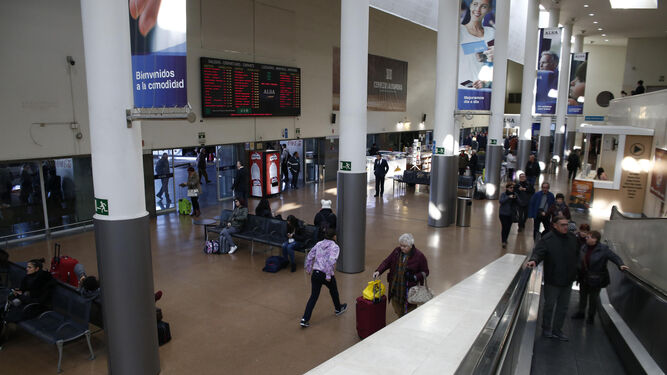 The city of Granada is connected by numerous bus lines with all the capitals of Andalusia, Madrid, Barcelona, Burgos and most of the capitals of Spain, as well as with several international destinations. In addition, there are daily buses to several towns in the province and surrounding areas.
The price of the tickets is cheaper than arriving by train, although the frequency of journeys is lower and the trip usually has a slightly longer duration.
Granada's bus station is connected to all parts of the city, as there are frequent city buses to the different neighborhoods.
Car
You have the option of not using public transport. If you prefer to use your own car to get to Granada you will not have any inconvenience, since the connections with the city are excellent and it is signposted to perfection.
It is easy to reach Granada from Madrid by car by road. Take the A4 / E5 and then change to the A44 / E902. You will be in the Andalusian city in 4-5 hours.
Getting to Granada by car from Cordoba is also easy, just follow the N-432 for 2 hours. From Seville it is necessary to take the A-431 for 1 hour 37 minutes.
No matter what your starting point is, if you want to get to Granada by car you can do it without any worries. The roads that connect with the city are well conditioned and the journey is quite easy.
If you were wondering how to get to Granada, you have seen how easy it is. It has connections with different parts of Spain, as well as international flights, making it a simple and comfortable trip to make.
Now you just have to enjoy your getaway! Choose one of our Granada Tours to know its most captivating secrets and its most charming corners. Tours designed for those travelers who want to fall in love with the city.
If you want to enjoy the Alhambra in an exclusive way to contemplate calmly each of its details, our Alhambra Tours are the best way to do so. Small groups and passionate guides will show you the charm of this ancient Arab fortress. Granada is waiting for you.
We recommend the following guided tours