A tour of Granada joining our premium small groups of up to 12 people. Let our trained tourism professionals make a difference and share with you everything about our wonderful city.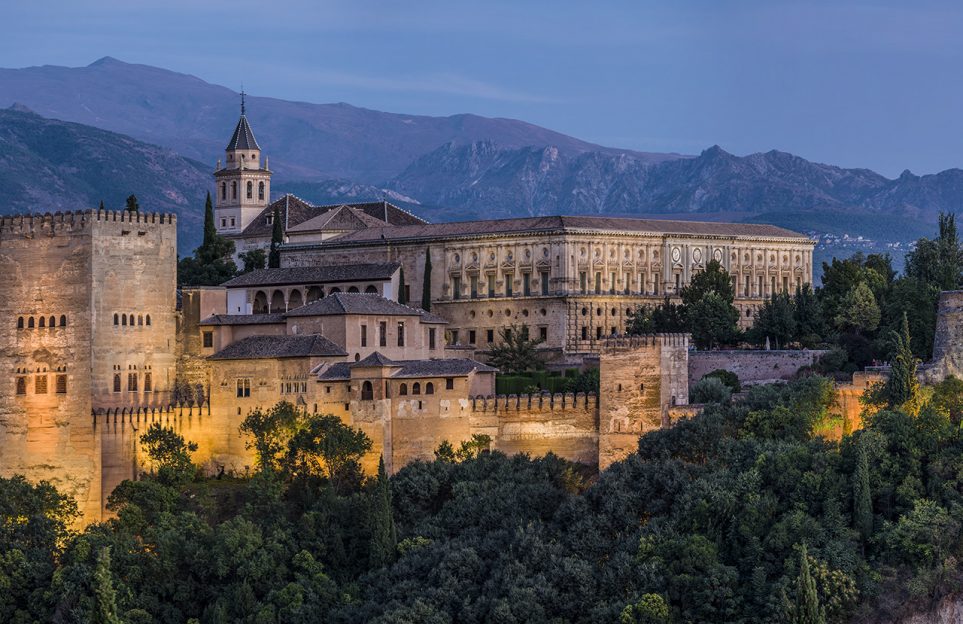 Albaicin and Sacromonte twilight walking tour. Join a premium small group
Enjoy the spectacular panoramic views of the Alhambra at night. Enjoy it as a local while allowing our trained tourism professionals to make a difference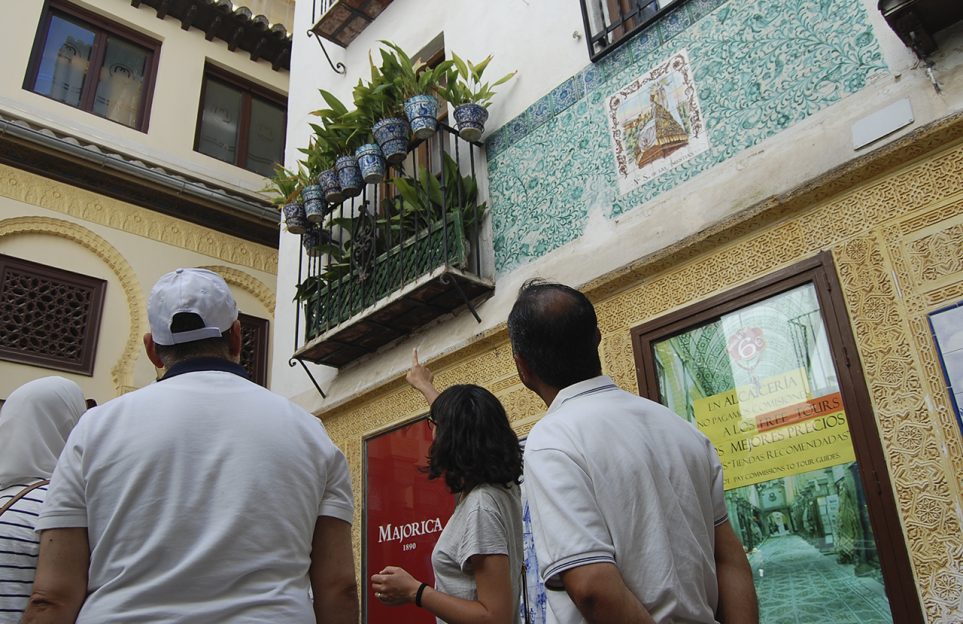 Granada Essential Must-Do Tour in a premium small group
Join a premium small group and discover the heart of Granada. Everything you must see in a nice walk guided by local experts.
Experience Granada booking one of our exclusive private tours, with a guide just for you. Visit Granada with your partner, family or friends, you'll be happy you chose Cicerone.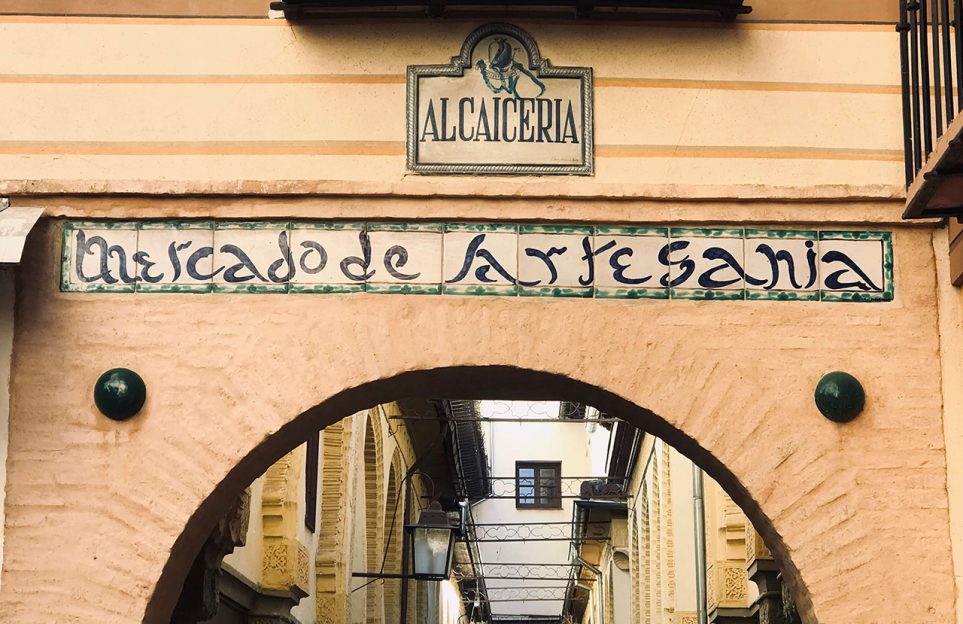 Essential Granada private tour
Join us for an exclusive private tour of Granada. Get a guide just for you and wander around the streets and monuments of this wonderful city at your own pace. Visit Granada with your partner, family or friends, you'll be happy you chose Cicerone.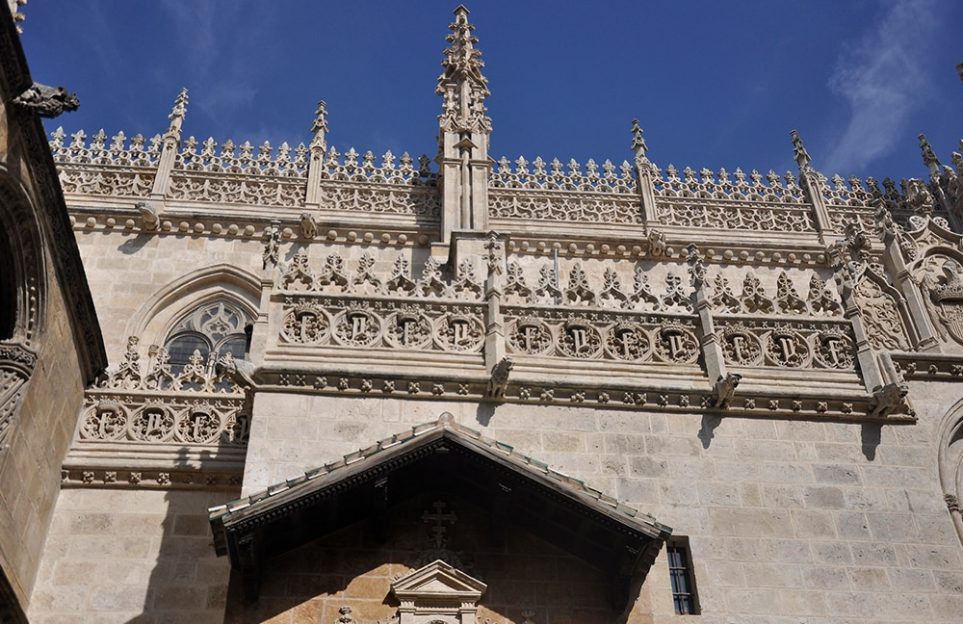 Private tour Places of Isabella the Catholic in Granada
Granada marked the life of Queen Isabella and she changed the destiny of the city, forever. Tracing her footsteps, we'll discover all the vestiges of an era.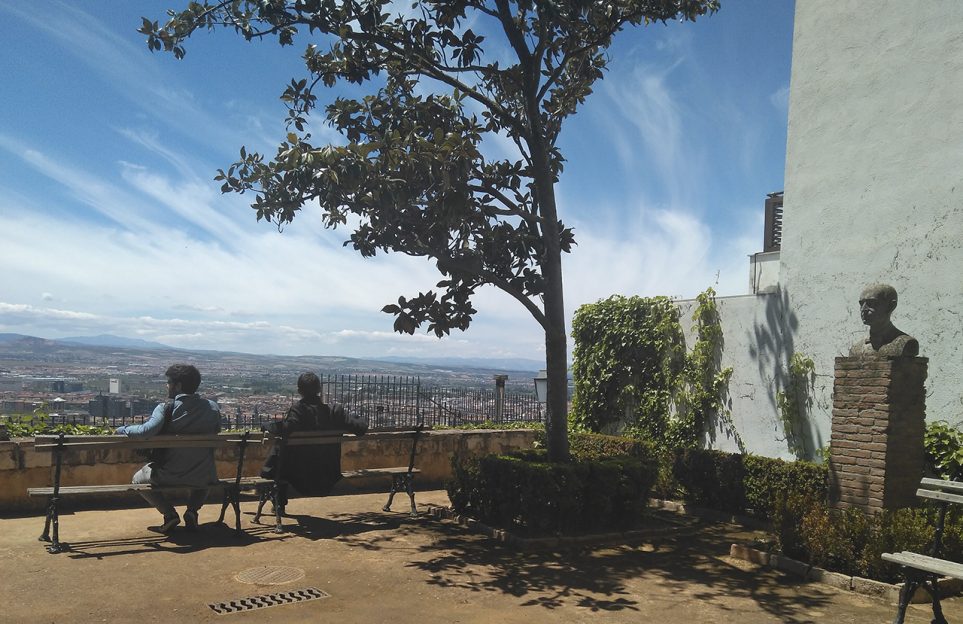 Lorca and Falla in the Alhambra. Private tour
Musicians and poets are the main theme in this journey through the history of two great geniuses: Lorca and Falla. We'll tell you how despite the age difference, they developed a great friendship and how they managed to make flamenco music recognised alongside other arts.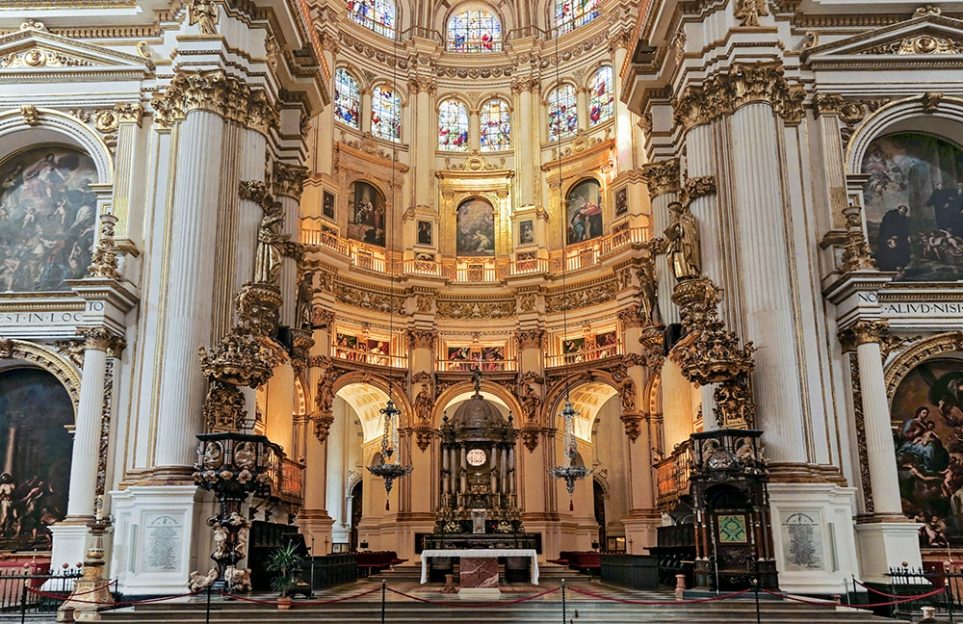 Private tour to the interior of the Cathedral and Royal Chapel of Granada
Visit the Cathedral and the Royal Chapel with a private guide. A totally different experience.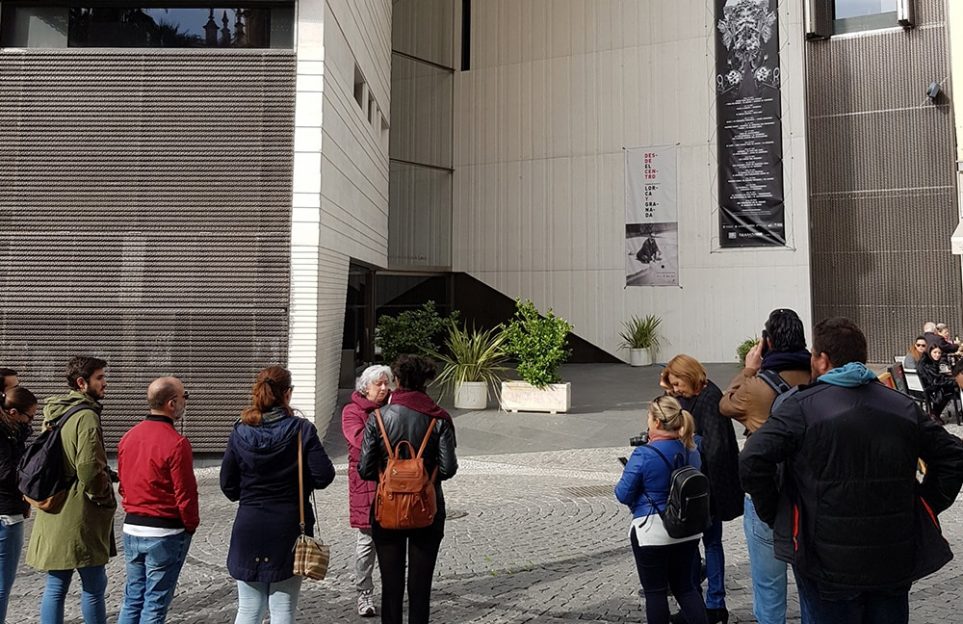 Private tour to the places of Federico Garcia Lorca in Granada
An exclusive, private visit just for you. You'll get to know the life and work of the most internationally renowned Andalusian poet and playwright: Federico García Lorca.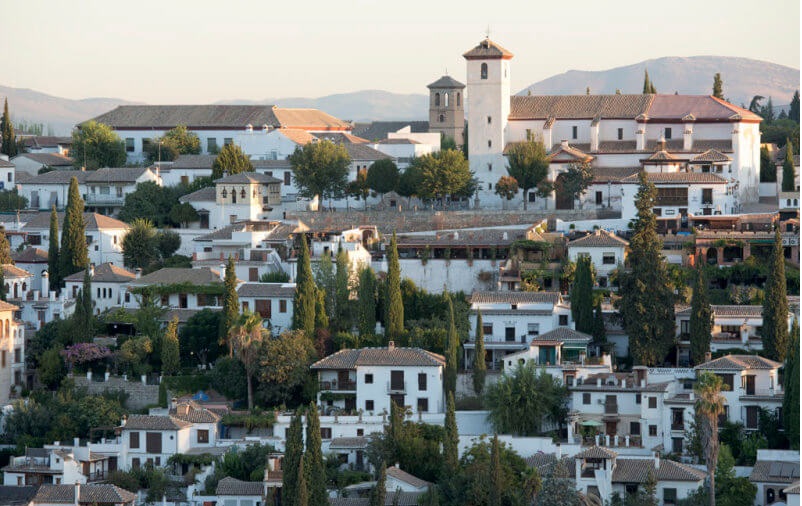 Private Albaicin walking tour and Gypsy Sacromonte
A tour specially designed for you and your own group. A very exclusive visit with personalised treatment. You will experience walking the narrow and very charming streets of the Albaicin and gypsy Sacromonte just like the locals, and learn even more than some locals themselves know.