Private tour to the interior of the Cathedral and Royal Chapel of Granada
Visit the Cathedral and the Royal Chapel with a private guide as it will be a totally different experience. Our trained tourism professionals will describe every detail and tell anecdotes related to their construction, while you admire the wonders on the inside.
Details
Private tour
Maximum 6 participants
Tour languages
English, Spanish, French and German.
Itinerary
Plaza Bib-Rambla, Plaza Pasiegas, Interior of the Cathedral, Calle Oficios, interior of the Royal Chapel.
Tour includes
Entrance fee of Cathedral
Entrance fee of Royal Chapel
Meeting point
Plaza de las Pasiegas. Main Facade of the Granada Cathedral. Central Arch.
More information
Entrance fees included
Departures
Daily all year long: 16:00 pm
No departures on October 12th 2019 and January 2nd 2020 and those days the Cathedral and Royal Chapel would decide not to open for reasons beyond our control.
Covid19 safety measures
The guide and participants will use face masks in all cases.
Your guide will make hydroalcoholic gel freely available.
More on our safety measures on the following link.
Cancellation policy
Customer will have a total refund if cancellation is requested 24 hours before the tour or earlier.
No refund will be applicable if customer requests cancellation later or if there is a no show.
Cancellations request must be made by sending an email to reservas@ciceronegranada.com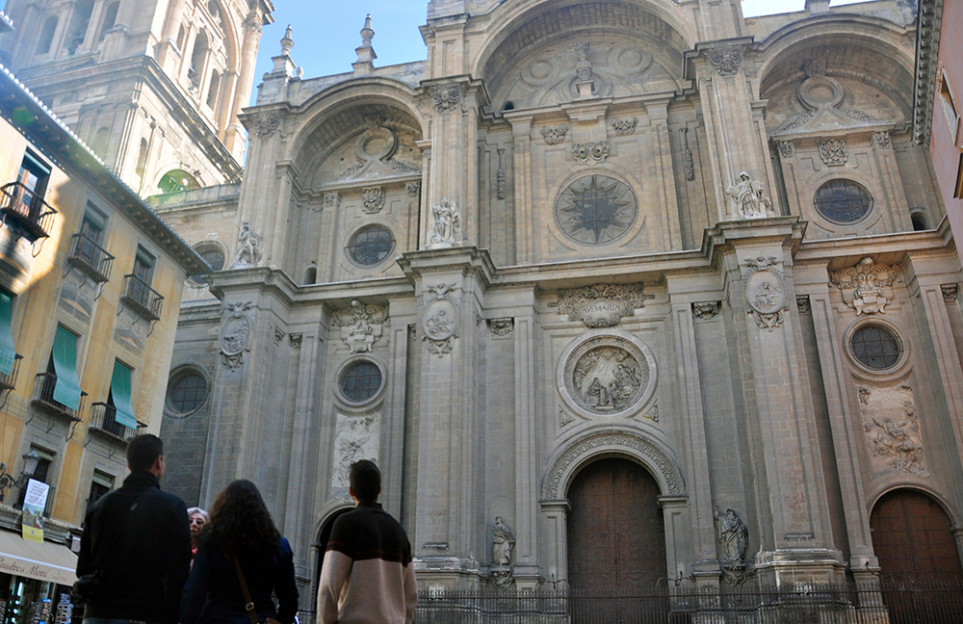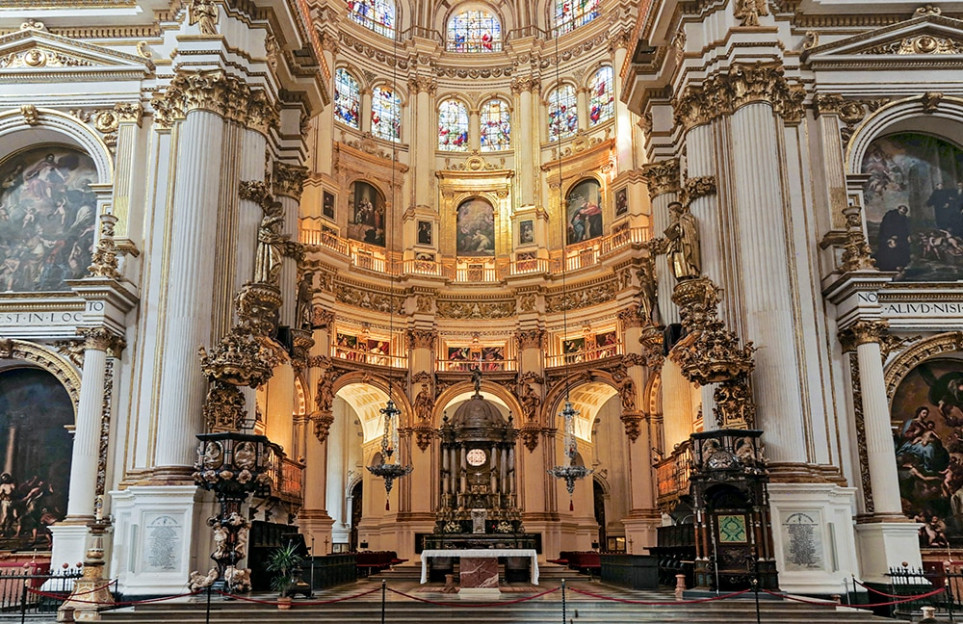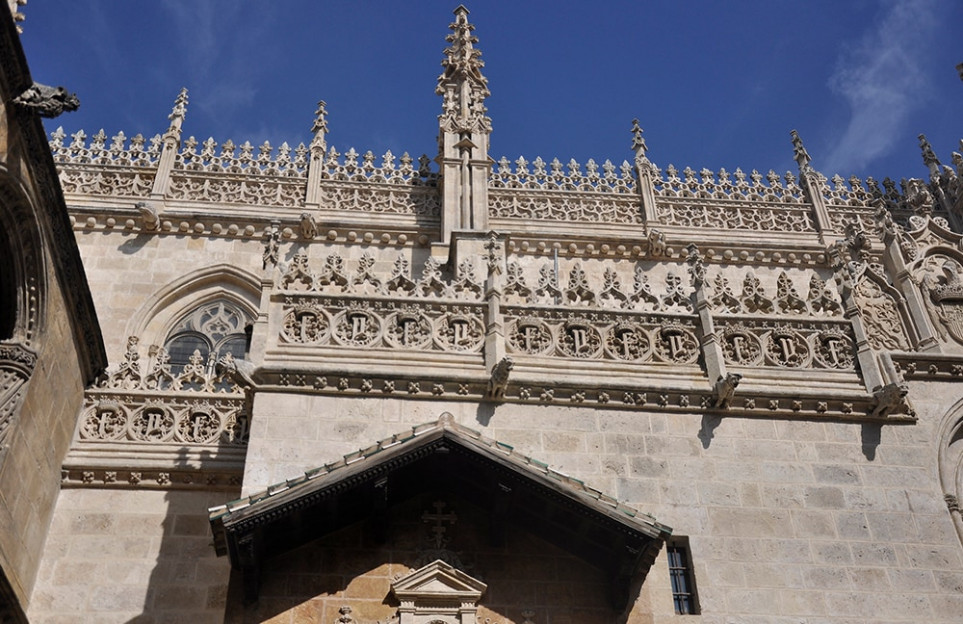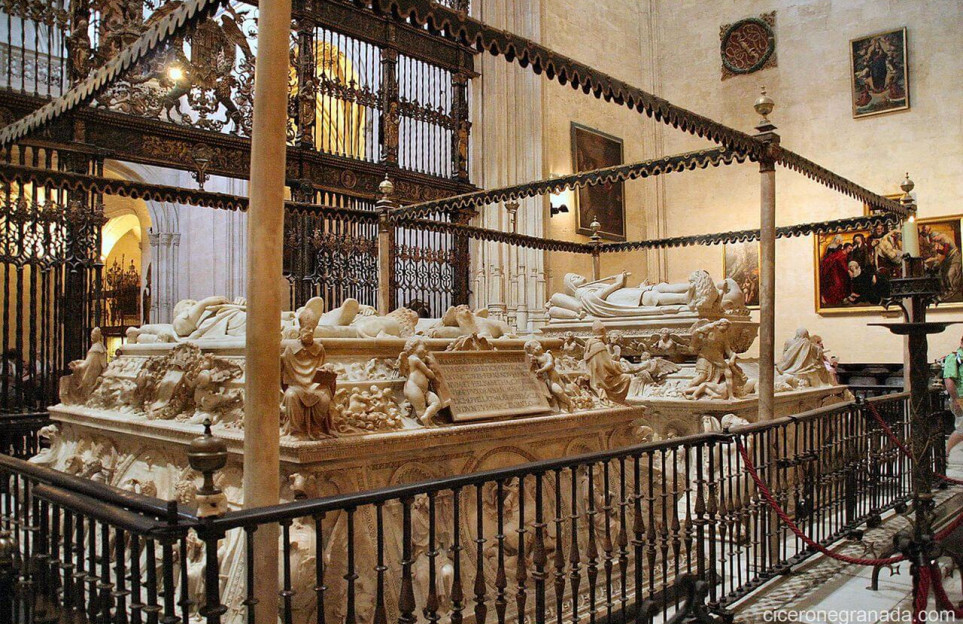 The most important monuments of the city of Granada, after the Alhambra, will show you its greatest splendour in two authentic architectural and cultural jewels. It's also very special to have the chance to visit to a place of significant historic importance, where the remains of the Catholic Monarchs and Queen Joanna "the Crazy" and her husband Philip "the Handsome" rest.
When on this guided tour, you'll find yourself beneath the imposing façade of Granada Cathedral, a colossal Renaissance structure, you'll lose all sense of time. You'll be taken back centuries and our professional guides will go through its history through to the present day. Once inside, you'll understand the keys to its symbols and its location while marvelling at the artistic elements found in even the smallest details.
Clients who bought this tour also bought