Visit the Alhambra with Cicerone Granada tours
Would you like to have an exclusive and unforgettable experience unveiling the marvels of the Alhambra? Book your Alhambra private tour with us. Local guides, experts in history and the monument, will make a difference.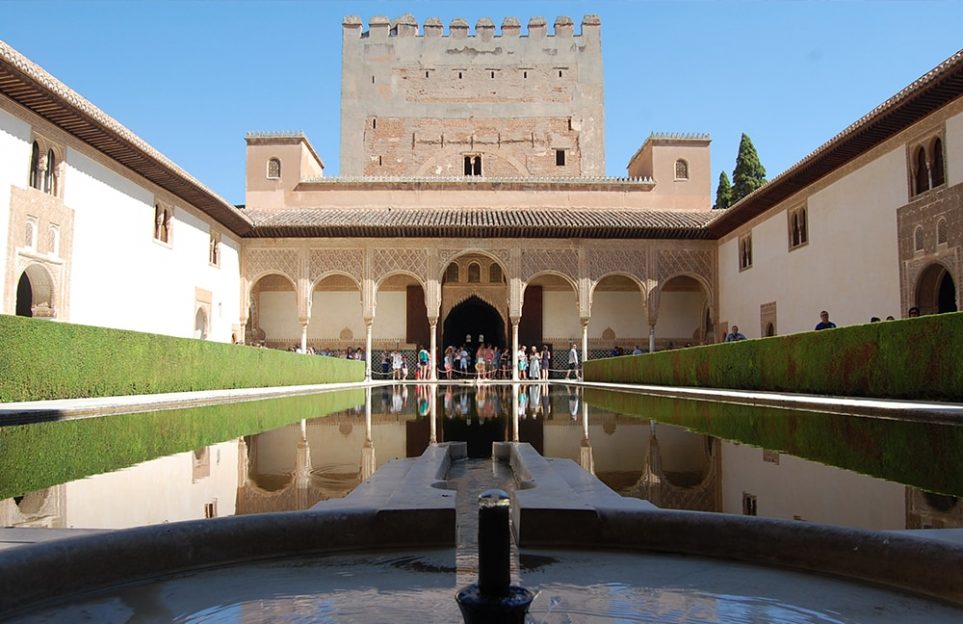 Private tour of the Alhambra and Generalife gardens
Visit this wonderful palace at your own pace: alone with your partner, family or friends. Wouldn't you rather decide to slow down at the points you find the most interesting? This is the tour for you.
Book now
Visit the Alhambra joining a premium small group of up to 12 participants and discover this wonderful monument with one of our professional local guides. Let us help you unveil its stories and mysteries.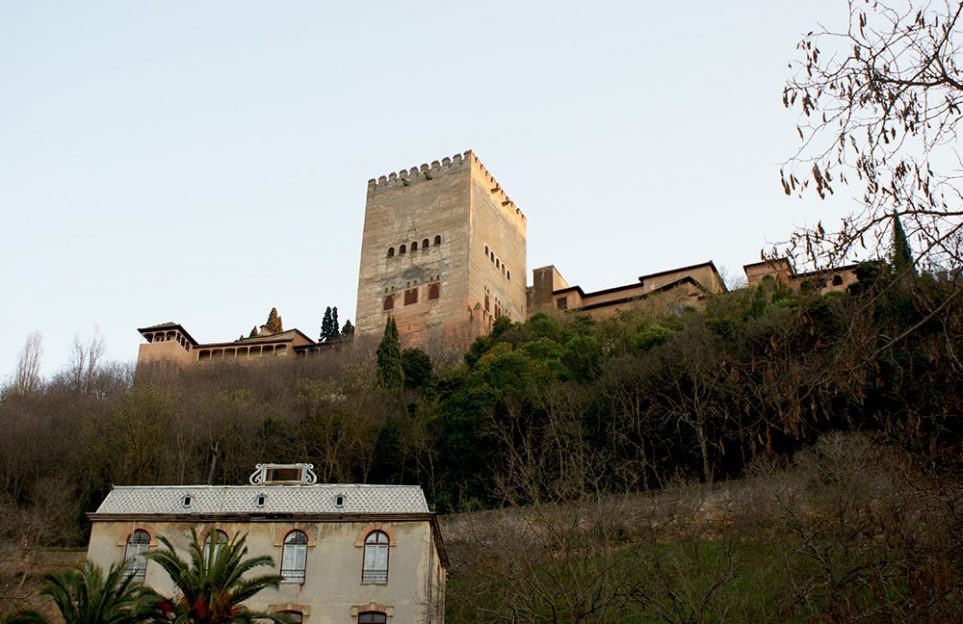 Full Day in Granada: Visit the Alhambra and the Dobla de Oro monuments in a premium small group
The perfect combination for a full day in Granada: a tour of the Alhambra and a guided visit around the Hispanic-Muslim monuments in the historic centre of Granada, known as the "Dobla de Oro".
Book now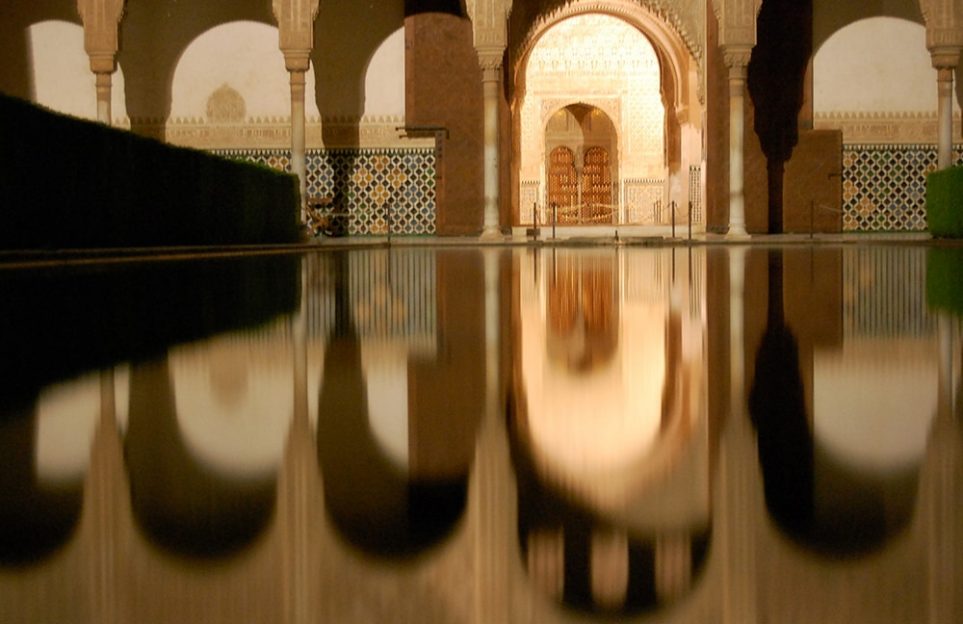 Alhambra Experiences: Night and day tour in a premium small group
This very special night and day tour of the Alhambra is only available for very small, premium groups.
Book now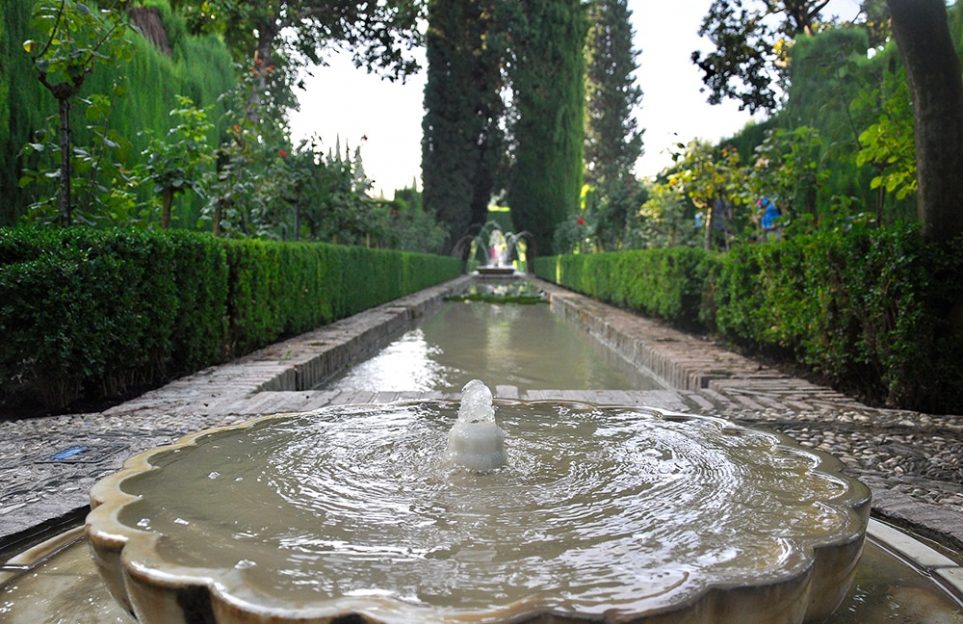 Alhambra and Generalife guided tour in a premium small group
Visit the Alhambra alongside a premium small group, with guaranteed tickets and without any access problems, crowds, queues or waiting times.
Book now