Private tour of the Alhambra and Generalife gardens
Book your Alhambra private tour with Cicerone Granada and enjoy an exclusive experience. Unveil the marvels of the Alhambra and take advantage of guaranteed tickets, no access problems, crowds, queues or waiting times.
Visit this wonderful palace at your own pace, alone or with your partner, family or friends. Wouldn't you rather decide to slow down at the points you find the most interesting? This is the tour for you.
Pour l'information en français, cliquez ici
Details
Private tour of maximum 6 participants
Tour languages
English, Spanish and French
Itinerary
Palace of Carlos V, Nasrid Palaces: Palace of Mexuar Golden Room and Patio, Court of the Myrtles, Hall of Ambassadors, Court of the Lions,Carlos V rooms, Generalife Gardens and Palace.
The Alhambra and Generalife Trust may alter the itinerary or exclude certain áreas for reasons of organisation and/or preservation
Duration
Around 2,5- 3 hours
Tour includes
Entrance fee for the Alhambra & Generalife Monumental Complex
Meeting point
Big explicative map at the Generalife Pavilion, next to the tickets office
Booking information
Booking deadline: 4 days before the tour
Email for reservatios: reservas@ciceronegranada.com
Cancellation policy
100% of the amount paid will be refunded if the reservation is canceled with 8 days (or more) before the day of the service.
No refund will be possible if the cancellation occurs between 0 and 7 days before or if the customer is not present the day of service.
​Requests for cancellation or modification must be made through a message from the booking page MiReservaOnline.es.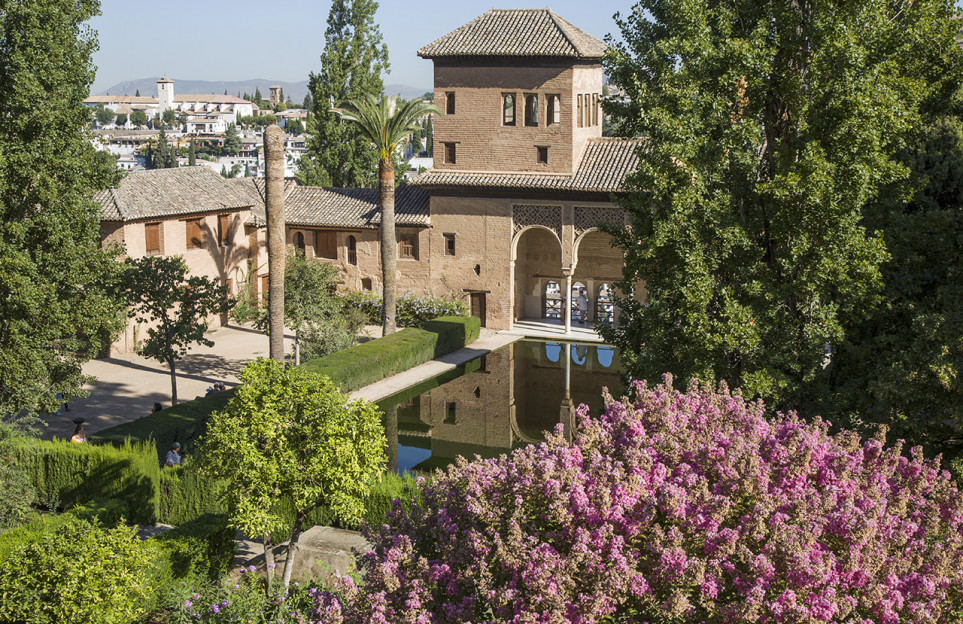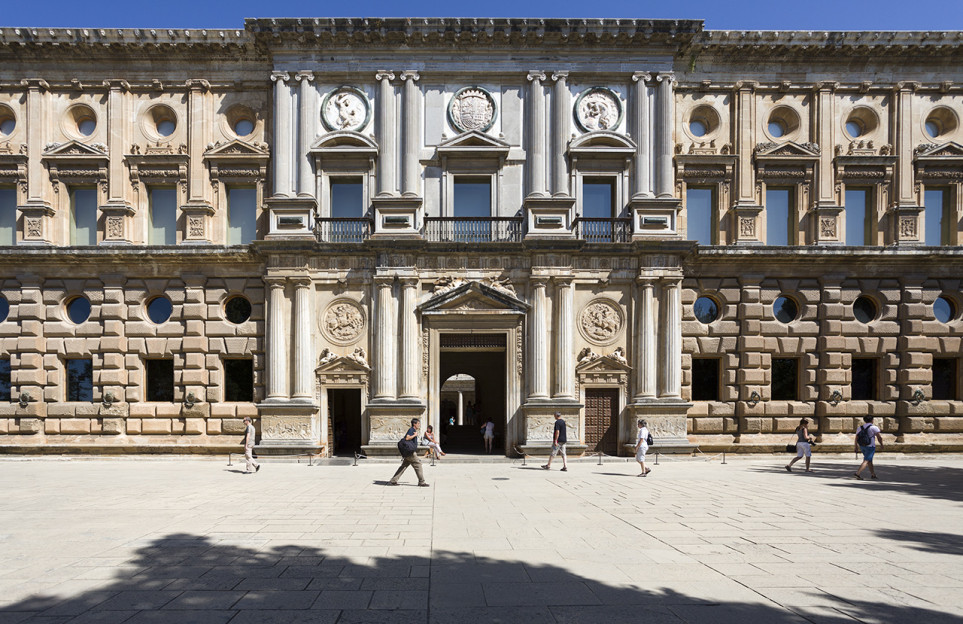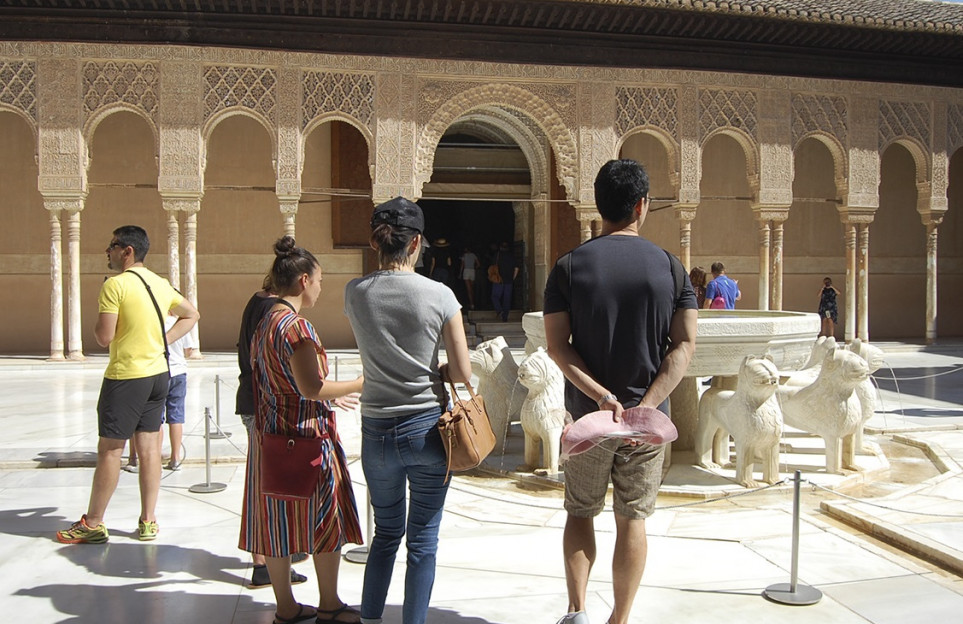 It would be a shame to miss out on some of the Alhambra insights, stories and locations, just because you've chosen the wrong tour. You can enjoy Spain's most visited monument with one of our professional local guides; our Alhambra private tour is the right one for you. Ask all the questions you need, decide on the pace according to your interests and take the best memories home.
There's so much more to the Alhambra than just the gardens and palaces. It's the finest testament of the artistic, cultural and scientific advances that Al-Andalus achieved during its final period. This is why it was declared a World Heritage Site by UNESCO in 1984 and it has been a treasured destination for millions of travellers from all over the world for hundreds of years.
On top of its fantastic hillside that looks out over the city and plains of Granada, adorned with beautiful scented gardens and crowned by the most exquisite palaces, the Alhambra watches the centuries and the people who inhabit them drift by.
Book our Alhambra private tour, a highly recommended and exclusive experience.
Clients who bought this tour also bought