Virtual experiences
Experience culture and discover the world at the click of a button.
From the comfort of your home and at your fingertips.
Share with people who have the same interests
Real-time conversations with experts
Do you want to discover the world and do different activities without having to leave your home?
We have virtual experiences for you. Without realizing it we have all become used to a new way of enjoying art, history and entertainment. The virtual is here to stay and Cicerone offers you different options so that you can learn and have fun in the tranquility of your home. We also help you discover the City that you have always wanted to know – the possibilities are endless.
Relaxed, calm and with an expert who interacts with you in real time, who accompanies you until the end of the virtual experience.
Learn whilst having fun, at your fingertips on your computer, tablet or smartphone.
Experiences carried out with plenty of time, from anywhere in the world to anywhere in the world.
Conversations with experts and other participants to share knowledge and concerns.
Online guided tours, virtual tours and masterclasses with Cicerone Virtual
Do you want to see everything we have prepared? Below you can see the next virtual experiences scheduled for you. Join those that interest you, whether they are online guided tours, interactive virtual experiences or the next workshop, choose your favorite events.
Pásate por nuestro calendario y comprueba qué actividades ofrecemos cada día.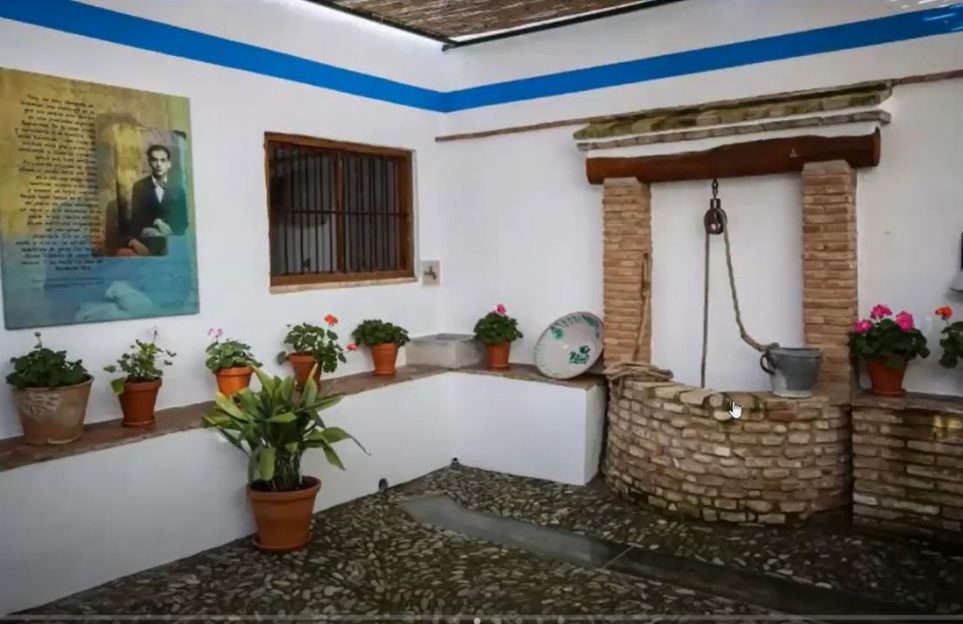 Following the footsteps of Federico García Lorca around the world. Virtual Tour
Are you passionate about the life of Federico García Lorca? Do you want to understand his work and follow in his footsteps around the world? Now you can do it comfortably from your living room, we are just one click away.
Exclusive virtual experiences
Expand your knowledge with specialists in your field of interest. Enjoy an afternoon learning about what has always interested you. Have a good time of fun and entertainment. If you dream of visiting somewhere, but you don't want to wait. If you like challenges and competitive tests or if you are looking to expand some of your skills.
This is your place to enjoy it with family, friends, or with your work colleagues. We make it easy for you to choose the one you like most.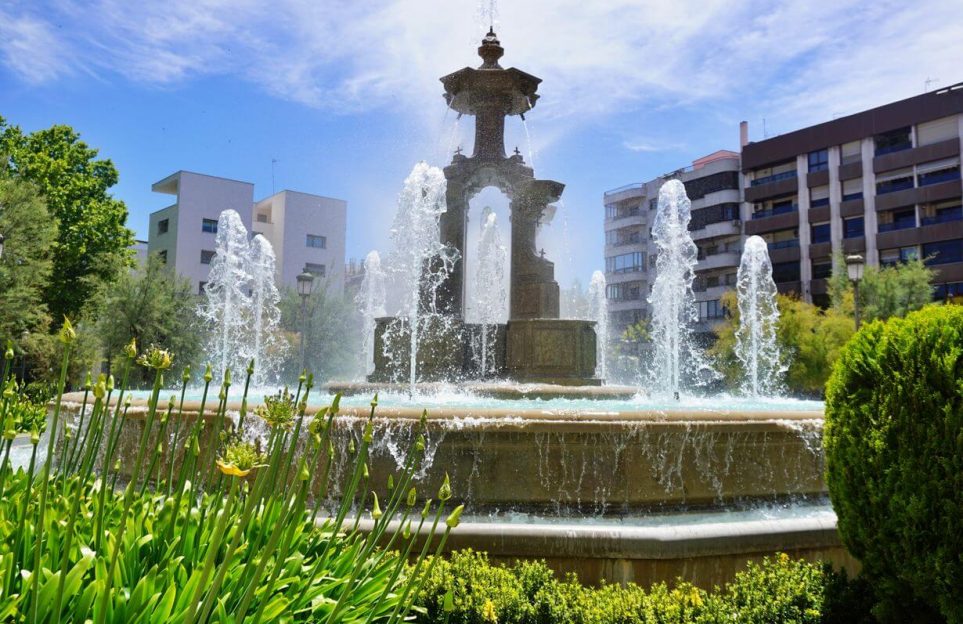 Federico García Lorca: universal poet. Masterclass – Virtual tour
Follow the poet's footsteps around the world from Granada to NYC or Buenos Aires. Discover Andalusia's best known poet and dramatist. Federico García Lorca.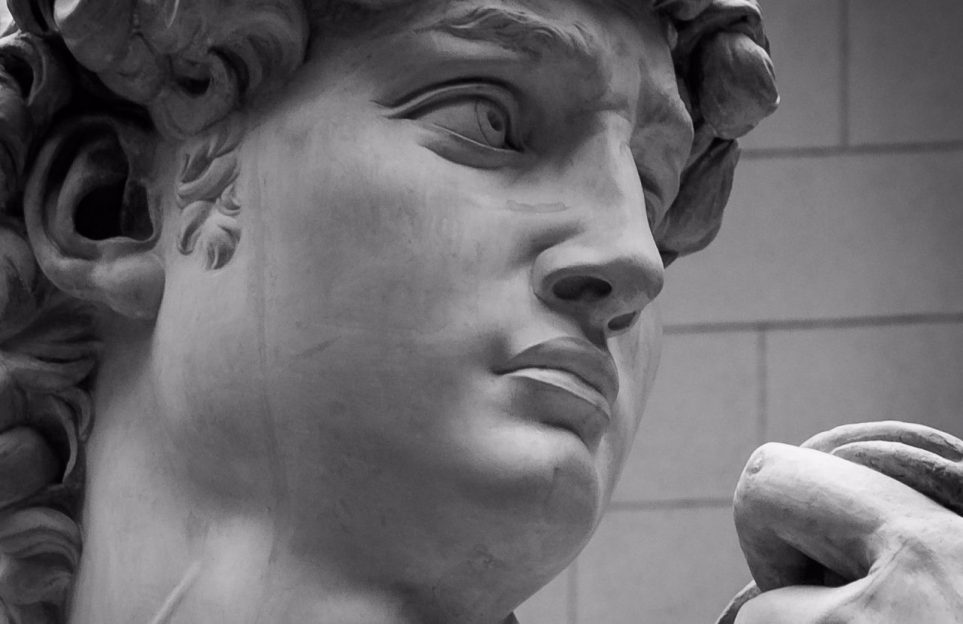 Virtual masterclass: "Michelangelo's David"
Do you want to learn in depth about one of the most important artists in history? In this unique Masterclass you will discover the personality of Michelangelo, recreating yourself in one of the most beautiful sculptures in the world: David.
Why taking a virtual experience with Cicerone Granada?
Clients' reviews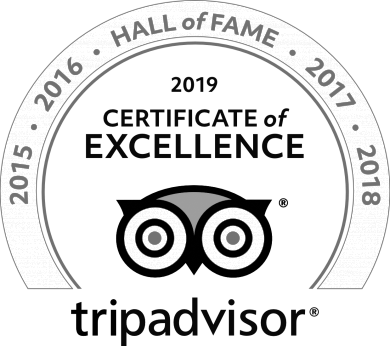 Over 15 years of experience
Give us great insights into the customers needs
We practice sustainable tourism
Reduced groups to contribute on a daily basis, to the normal functioning of the city
Local guides
Expert guides, ready to adapt the tour to your interests and answer all your questions
Book directly with us
Direct management
Always available if you have any questions, doubts or you need to cancel
Best price guarantee
You will always find our lowest price on our own website
Secure payment
Rest assured, we have secure card and PayPal payments
Enjoy unique moments with Cicerone's virtual experiences
Whether it is to participate in an interesting online guided tour or to carry out online team building activities in these rare times we are in, you can be sure we have something for you.
In addition, your online Cicerone will always be available to help you organize your visit to Granada.
We have virtual experiences for all tastes.