We already felt proud to be part of TEDxRealejo, a very innovative event, but after attending, this feeling is even greater. We enjoyed 9 very inspiring talks on a wide range of topics that although different, were very similar at the same time: they all encouraged us to follow our dreams and not to give up before we even get started. In fact, the slogan was: think, dream act. But what is a TEDx talk?
TED is an American non-profit organisation that aims to share knowledge. Each year the brightest minds come together in a venue for an 18-minute conference about their area of expertise. Thanks to its online success, what began as an annual event in California has reached every corner of the world. This is how TEDx events came about. They're organised independently but under TED supervision and licensing.
Guided tour with Cicerone for the TEDxRealejo speakers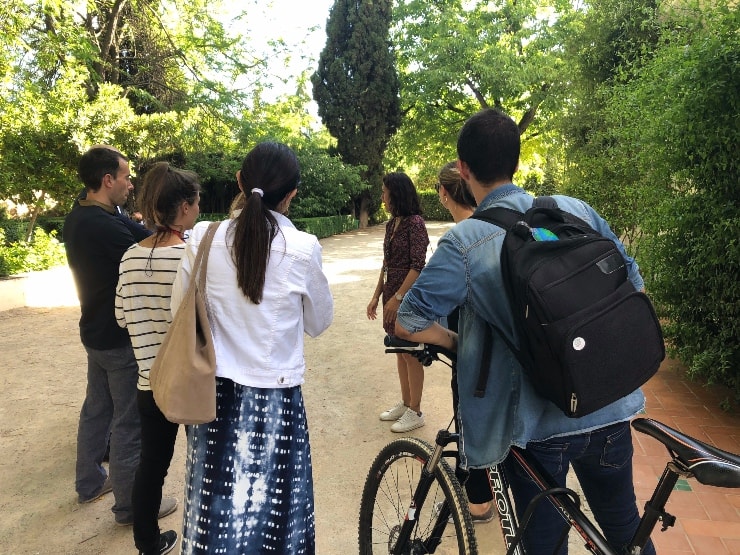 At CICERONE, we wanted to contribute to this inspirational and motivational atmosphere. That's why we offered two guided tours about our universal poet, Federico García Lorca (Federico Garcia Lorca Tours). To ensure that everyone could get the most out of the guided tour, we divided it into two groups. We spent the morning with the winners of the raffle hosted by TEDxRealejo. After the conferences, we went for another walk with the speakers.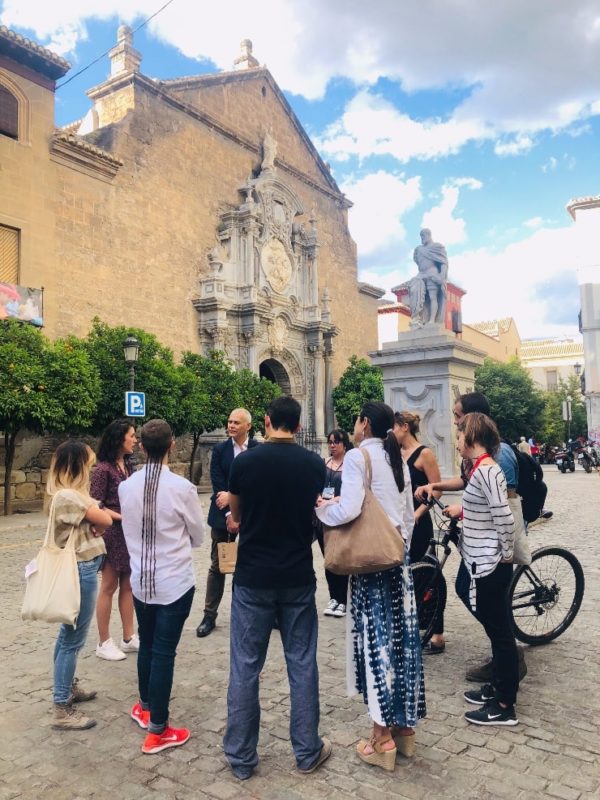 There was an exceptional atmosphere during both visits. We were looking forward to talking about who Federico García Lorca was and they showed plenty of interest. We're always overwhelmed when we see people listening to us with enthusiasm and even more so when we work with people so passionate about knowledge.
Collaborating with such a significant event on a global scale and with the main objective of spreading knowledge and experience is very satisfying. We hope that such a pioneering event and one that requires so much effort, comes back to Granada.