Private tour to the places of Federico Garcia Lorca in Granada
At Cicerone we are passionate about Lorca. Being so special for us, we designed this private, Federico Garcia Lorca tour, just for you; a memorable visit to all the places that left a footprint on the poet's life. The knowledge and passion transmitted by our professionals will make you go home wanting to know even more about Lorca's life and work.
Pour la description en français, cliquez ici
Details
Private tour.
For groups over 10 participants, please contact reservas@ciceronegranada.com
Tour languages
English, Spanish and French
Itinerary
Plaza de Castillejos, Law Faculty, Botanical Garden, House of the Rosales Family, Centro Artístico y Literario de Granada, Acera del Darro y Plaza Mariana Pineda
Tour includes
Invitation to a drink with a tapa.
Meeting point
Plaza de las Pasiegas. Main Facade of the Granada Cathedral. Central Arch.
Departures
11:00, 13:00, 18:00 and 19:00 hours
Covid19 safety measures
The guide and participants will use face masks in all cases.
Your guide will make hydroalcoholic gel freely available.
More on our safety measures on the following link.
Cancellation policy
Customer will have a total refund if cancellation is requested 24 hours before the tour or earlier.
No refund will be applicable if customer requests cancellation later or if there is a no show.
Cancellations request must be made by sending an email to reservas@ciceronegranada.com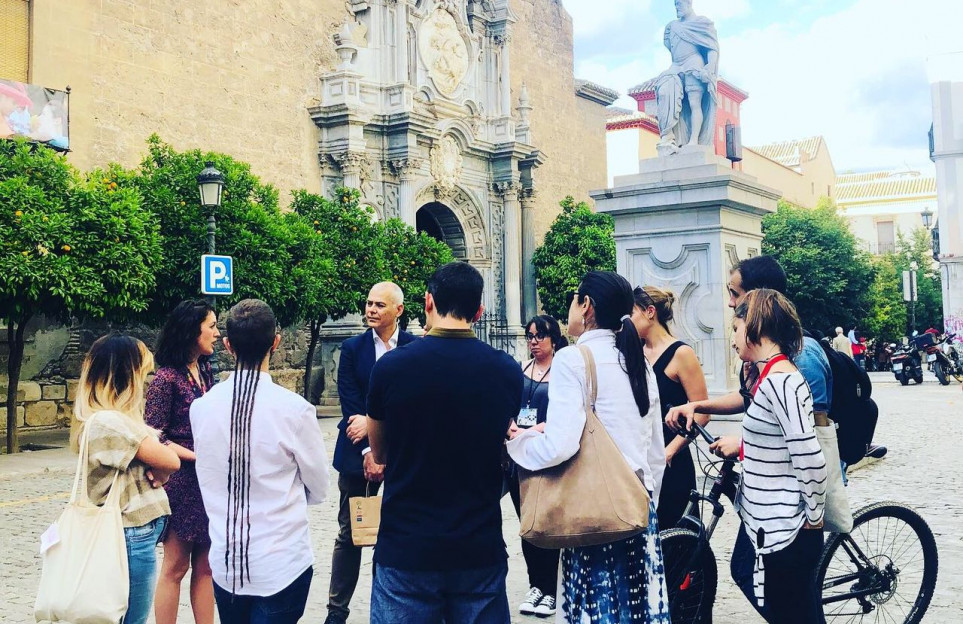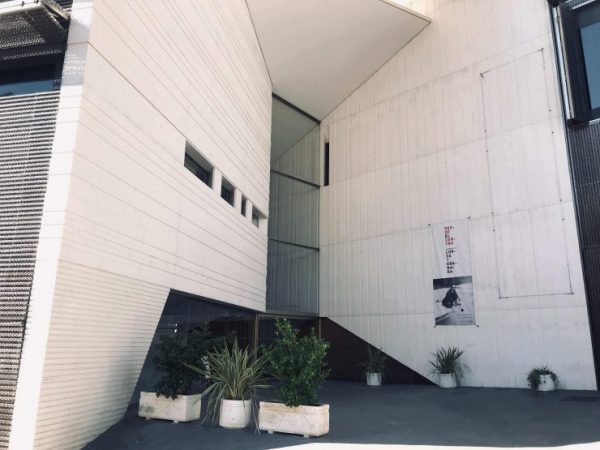 Living this exclusive experience and get to know everything about Lorca alongside a guide will give you the chance to ask all the questions you always wanted to know the answers to and focus on the details that you're most interested in.
You'll be able to go on a marvellous journey back in time to get to know the Spanish poet.
You'll also get to explore the Granada in which Lorca lived, that's in the DNA of the city itself, despite the changes and the passing of time.
The tour will finish with a drink and a tapa in one of Lorca's favourite restaurants where he used to have large, memorable gatherings.
Clients who bought this tour also bought