Lately in Granada's culture, one place rings a bell for everyone, almost like a phoenix being reborn from its ashes. The Cuarto Real de Santo Domingo has hosted open doors days, been the backdrop for a period drama as part of the series Carlo, Rey-Emperador and has also seen an incredible relaunch with the exhibition by the painter Juan Vida. After 25 years of refurbishments and disputes between administrations, this space recuperates part of its historic magnificence, opening its doors to Granadians and visitors alike, as a new landmark for the city's culture and history.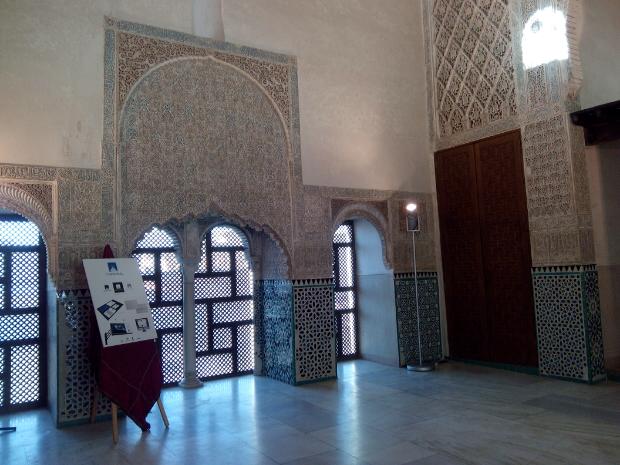 Yesterday, The Cuarto Real de Santo Domingo, now reformed and adapted with its 13th century Qubba, launched the 'Vida en el Cuarto Real' exhibition by Juan Vida. Now, any local or visitor can go inside and admire this Al-Andalus gem, open from Monday – Sunday, 10am until 8pm, including the art exhibition.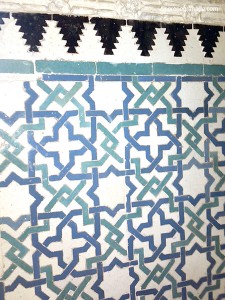 The first "official" visitors to the Qubba looked up in awe when they entered this room, admiring the intricate, coffered ceiling, in addition to the sites of underground Almohad passages covered with methacrylate, upon which visitors can walk.
The selection of work by Juan Vida which has been launched in the exhibition areas on the top floor, brings together a collection of 15, large pieces of artwork from different stages of his artistic career.
More information at Granada i Media