Crossing the Medina on foot, climbing the Sabika hill towards the Nasrid palaces or the Generalife's Almunia, Alhambra visitors find themselves in a paradise of gardens, ponds and flowers, together with a Christian building nestled among the ruins of what was an Islamic city. It is the current Parador de San Francisco, located in what was a convent constructed by the Catholic Monarchs in 1493 on a Nasrid palace, the Palacio de los infantes, erected during the reign of Muhammad II between 1303 and 1309.
The Medina of the Alhambra was home to nobles, courtiers, craftspeople and workers from the Nasrid royal family. This old palace belonged to a noble or Nasrid prince whose name is unknown, and occupied the eastern area of the medina in the Alhambra, at the end of Calle Real, crossing the royal canal which from the Albercones del Generalife, provided the entire palatial city.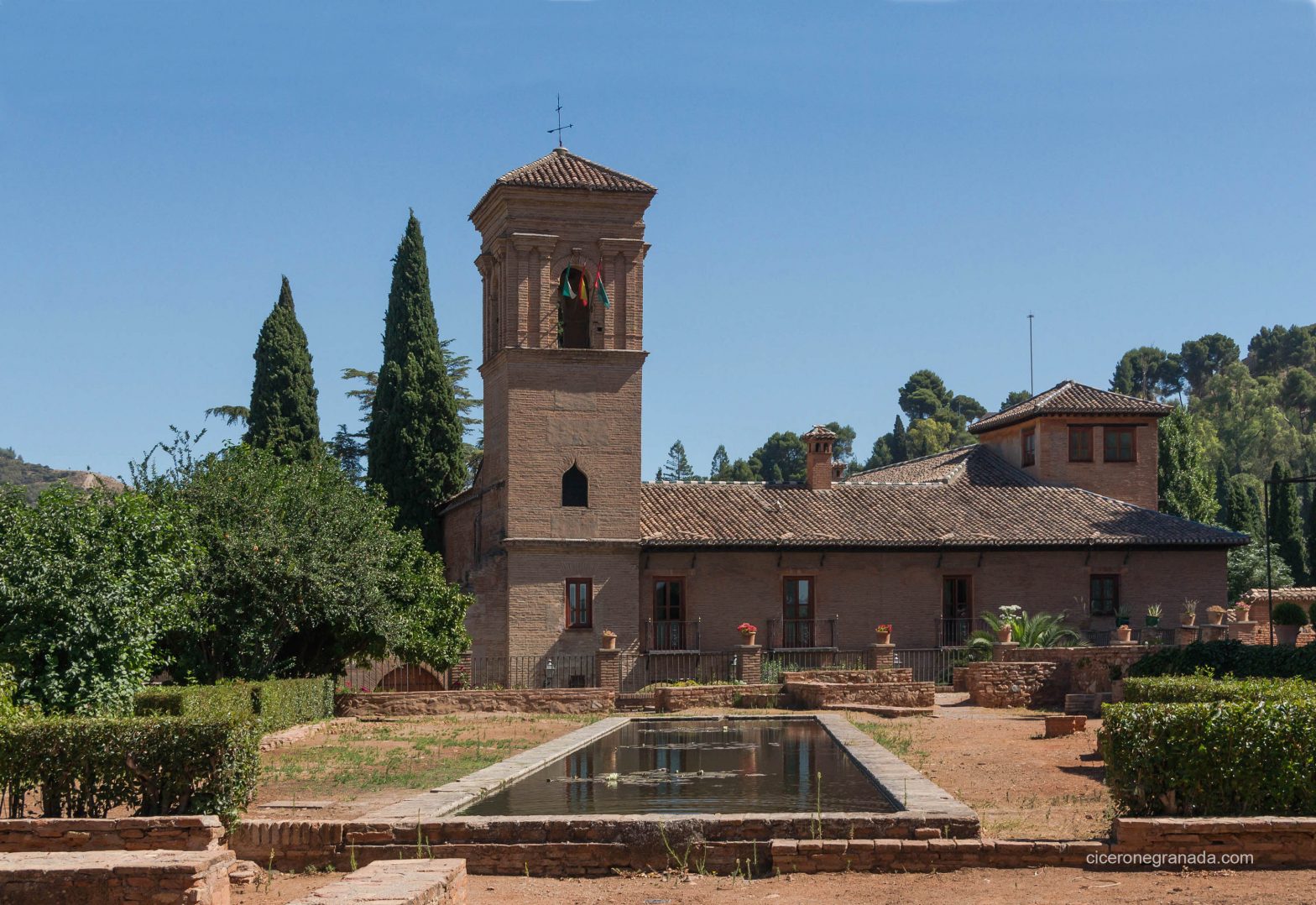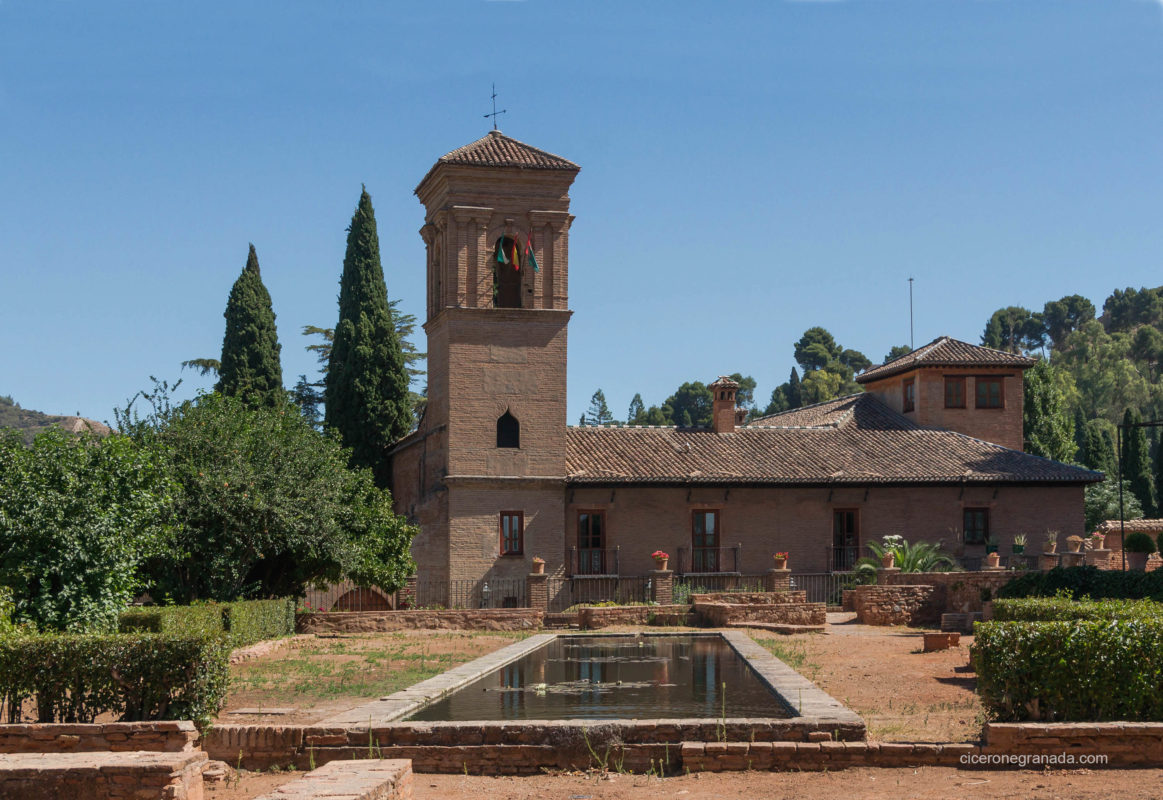 Following the conquest of Granada, the Nasrid Palacio de los infantes was yielded by the Catholic Monarchs for the foundation of the first convent in Granada, where the first mass took place on 6 January 1492. During the remodelling, a main room or 'qubba', which was located in the central area of the northern centre, was converted into a chapel. It was in this very chapel that the tombs of the Catholic Monarchs were temporarily located until1521. The viewpoint that can be enjoyed today was walled and served as an altar which overlooked the Generalife and the surrounding gardens. This square room featured bedrooms and alcoves around the outside, covered in Renaissance panels from the 16th century. Discover in this post, all the things to do in Granada.

In 1835, the monastery was abandoned by the Franciscans and was used as a barracks during the 19th century. Under the instruction of architect Leopoldo Torres Balbás, almost all the ruins were recovered between 1927 and 1936, reconverting the building into a residence for painters. As chief architect and conservationist of the Alhambra, Francisco Prieto-Moreno Pardo undertook archaeological excavations, discovering among the remains a hammam or Arab baths belonging to the Islamic palace, constructing the building that today stands as a Parador hotel.
Despite the fact that today it's an accommodation establishment, its status as a national parador facilitates the conservation of this building with so much history between its walls. It's most definitely worth stopping for a look during your Alhambra tour.
Information and photos: Legado Nazarí
We recommend the following guided tours