Quite a few Granada residents, although few visitors, know about the Patronato de la Alhambra's initiative, the the Area of the Month. Thanks to the programme, significant areas within the grounds of the Alhambra that are typically closed to the general public due to limited capacity, will open their doors to visitors for just one month each year.
Each month, areas of the month such as the Mirador Romántico of the Generalife from the 19th century, the 13th-century Camino de Ronda of the Alcazaba, and the Sala de Camas in the Baños de Comares from the 14th century, open their doors allowing visitors to travel back in time.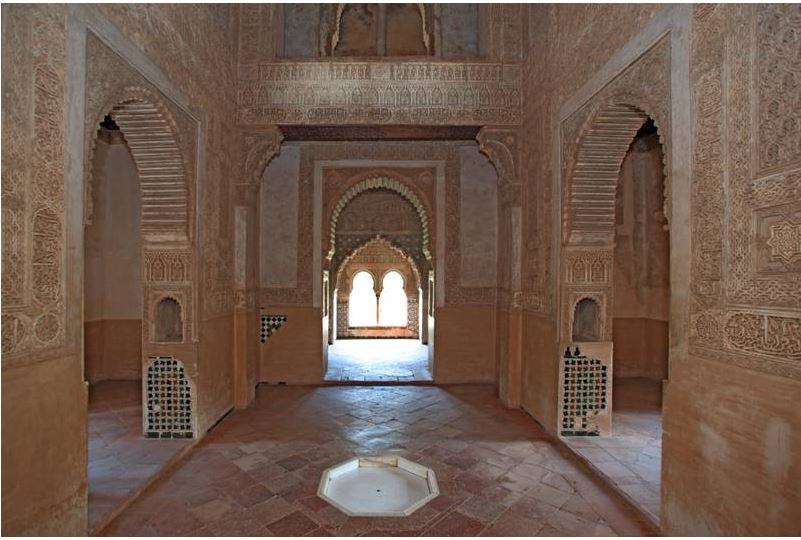 Tuesday, Wednesday, Thursday and Sunday, during the monumental complex's opening hours, smaller areas which are particularly hard to conserve, can been seen by thousands of visitors who go around the gardens, palaces and walls of the Alhambra and Generalife.
A few weeks ago, the number of annual visitors was released, and showed the highest number of visitors in the history of the complex. In 2015, almost 2.5 million visitors chose the city of the Nasrid palace as a destination, 3.9% more than the previous year.
Once again, the Alhambra was the most visited monument in Spain, and as thousands of people go through its approximately 10 centuries of history, to keep it well conserved there must some restrictions in place.