Granada is a city that shows off its abundant beauty to locals and visitors alike, but it has an attractive dark side in store for those who fall unsuspectingly at its feet. If you've already gotten hooked on Granada, you're sure to already know at least a few of its tales and mysteries, many of which you can learn about on our Tour around Mysterious Granada.
There are many legends and children's tales about the elves living in and around Granada. Today, we're going to the Colina de la Sabika, to discuss a well-known tale about the Elves of the Alhambra, told by the writer José Manuel Frías in his book, Granada misteriosa (Mysterious Granada). Get to Know the tour Mysterious Granada private tour.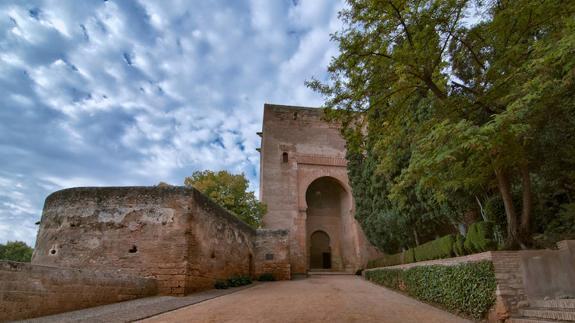 Elves are creatures found in thousands of tales, and the tales of the Alhambra are no exception. Stories are told of when the Arabs had to surrender the fortress in 1492, with the hope of being able to return one day.

There are stories which insist that a group of elves, as the guardians of the Arab tribes, embody the same hope. These creatures come back once every century, on the 2nd of January in each year ending in 92, always hoping to be able to make the place where they once lived theirs again.
The elves of the Alhambra in Mysterious Granada
In his 'Granada Misteriosa', Frías narrates documents about the appearance of these creatures that his team had received: "They have made their way into chronicles which speak of the 2nd of January 1792, the date when many people in towns close to the palace, saw how seven elves, all dressed in brilliant white, appeared. They met in the Alhambra and after crying over memories of the past, they stayed awake all night to see whether or not the prophecy would be fulfilled the next morning".

"But at sunrise, they saw that nothing had changed, so, wrapped up in great sadness, they each left for home, promising to come back a century later to try their luck once again. They returned in 1892 and 1992 to try again, unsuccessfully. Although, many have indeed said that they've heard the elves' muffled sobs around the Alhambra".

Their next visit will be in the year 2092, when they return with the hope of being able to go back and live in the same place where they did six centuries ago.
Source: Los misteriosos duendes protectores de la Alhambra, by Olga Arévalo in Ideal.