At Cicerone, we look for excellence. We are experts on Granada, but we love working as guides. Making improvements in order to continue offering our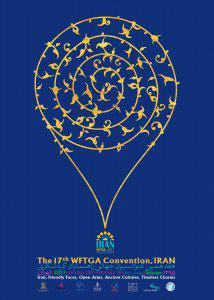 highest quality services is essential for our little family. For this reason, continual training and learning form part of our day-to-day lives.
On this occasion, our interest in implementing our services has led us all the way to old Persia, specifically Iran. This is where the Federation Convention takes place.
World Federation of Tourist Guide Associations (WFTGA).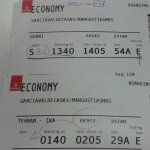 Cicerone will be taking part in order to learn about the new global trends in guided tours.
At Cicerone, we believe that this experience has a lot to offer us, as well as giving us the opportunity to continue innovating and offering nothing but the best on our guided visits around Granada.
Learn alongside guides from around the world, in Iran.
In Tehran, we'll have the opportunity to meet professionals, colleagues from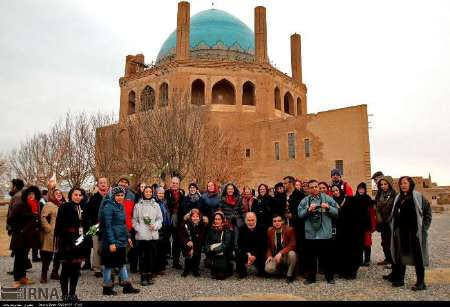 across the world, all of whom share our passion for this work, and the same enthusiasm for contributing, learning and improving.
WFTGA's objective is to provide tour guides with the skills, knowledge and materials that they need to be successful and to achieve their goals.
Around 500 tour guides from more than 70 countries will attend this biannual convention, organised, on this occasion, by the Iranian Federation of Tourist Guide Associations (IFTGA).
The World Federation of Tourist Guide Associations aims to make the convention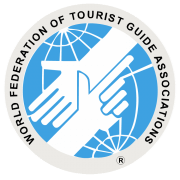 the perfect opportunity for associations from across the world to come into contact, strengthen their professional links and protect the interests of professional tour guides. The motto for the convention is: "Iran; Friendly Faces, Open Arms, Ancient Cultures, Timeless Charms" .
To try our tours and see our quality for yourself, don't forget to reserve a place in one of our groups, or book your own private visit in Granada with one of our guided tour excellent professionals.