Cicerone Granada: the team
CEO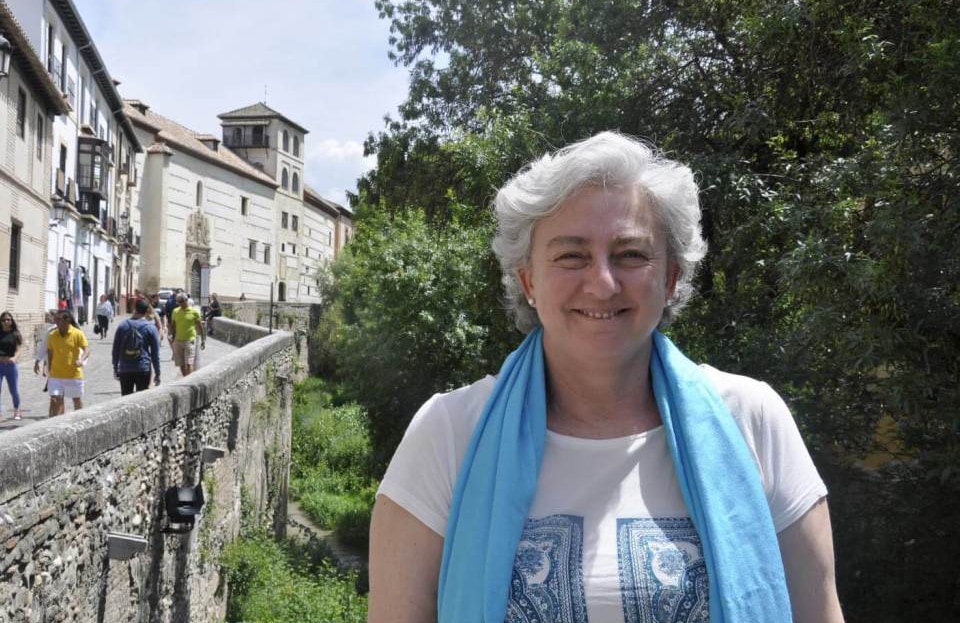 Mª Angustias García Valdecasas
CEO
I am the only responsible for CICERONE since 2012. I must say that, to date, CICERONE has given me a lot of gratifications. I am truly happy and proud of the professional staff who work with me, and the awards and quality certificates that we earn every year thanks to their excellent work. CICERONE is the result of efforts to link the philosophy that lies behind Heritage Interpretation: a certain way of showing and explaining heritage to visitors who are interested in it; with a demanding professional and entrepreneurial approach that is concerned with the quality of the service, the content of the guided tours, and which makes personal attention to the client a priority.
Booking management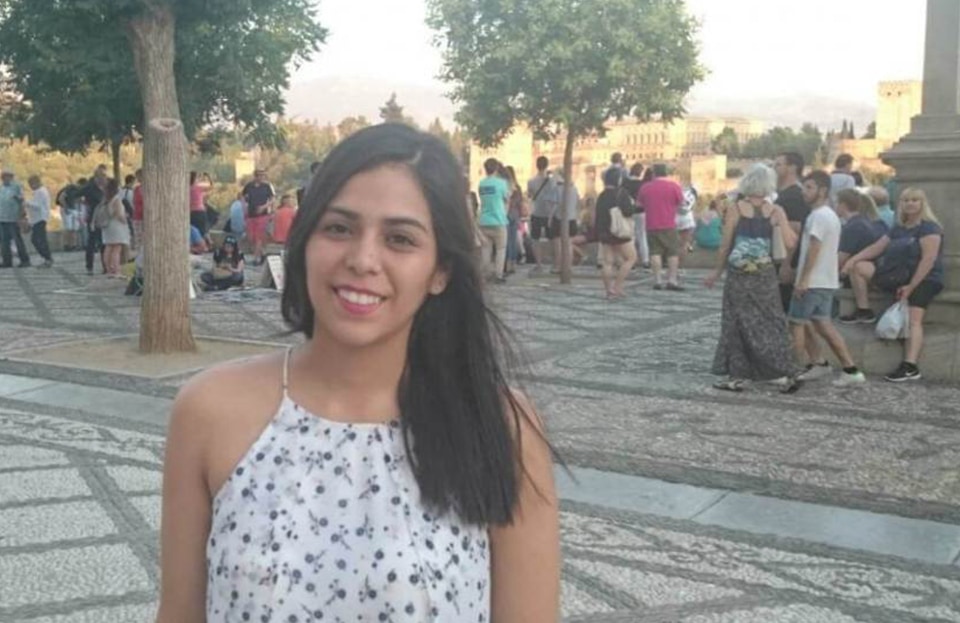 Sandra Revilla
Booking Management, B2C service
I have been part of the Cicerone team since the beginning of 2017. I am in charge of reception and customer service, so it will be my pleasure to attend you in our shop on Calle San Jerónimo, 10. I am motivated by the work I do because it allows me to interact with people from different places every day, and help them however I can. If you would like to get to know Granada and explore the city in the hands of the experts, you have come to the right place
Tour guides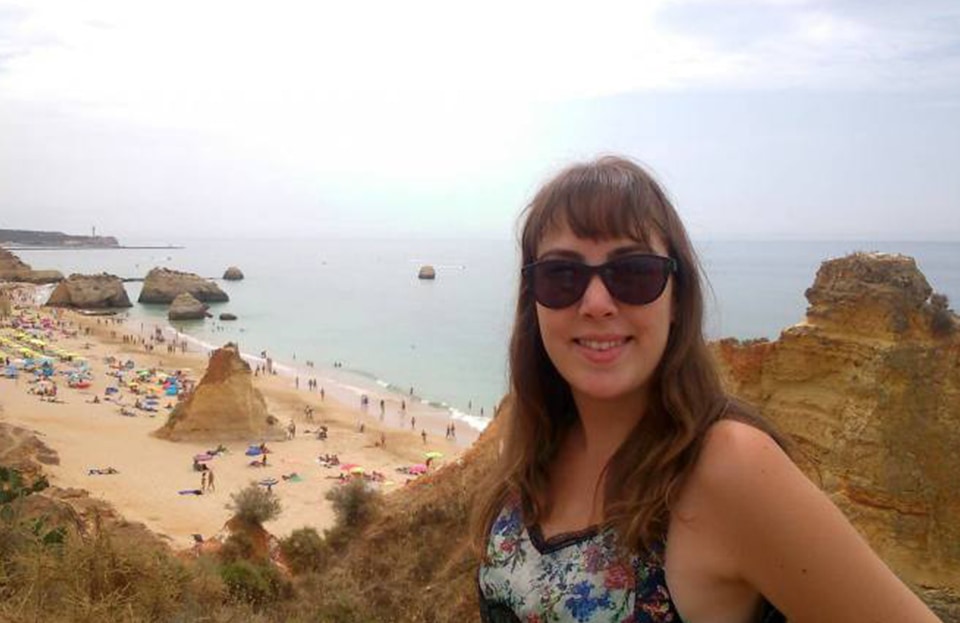 Estefanía Rodríguez
Tour guide, Heritage Interpreter
I started working as a guide for Cicerone in June 2012, for one season. In 2013 I moved to London to work and improve my English, staying there until March 2014, when I came back to work for Cicerone, until now. Like everyone else who works here, I love Granada, to show it and walk in it. And dealing with people who are seeing it for the first time is wonderful. It is hard to single out just one place in Granada, but I think that no-one can forget the views from the vantage points on the Verea de Enmedio del Sacromonte, because in my opinion these are the best panoramas of the city.
Sofía Serrano García
Tour Guide, Heritage Interpreter
I have been working in this wonderful company called Cicerone Cultura y Ocio since September 2013. Today I am lucky enough to combine two of my passions in my work: on one hand I can share what I have learned in these years about my favourite places in my city, with its traditions and magic, and on the other get to know different people who discover the beauty of Granada every day, overlooked by the incomparable setting of the Alhambra.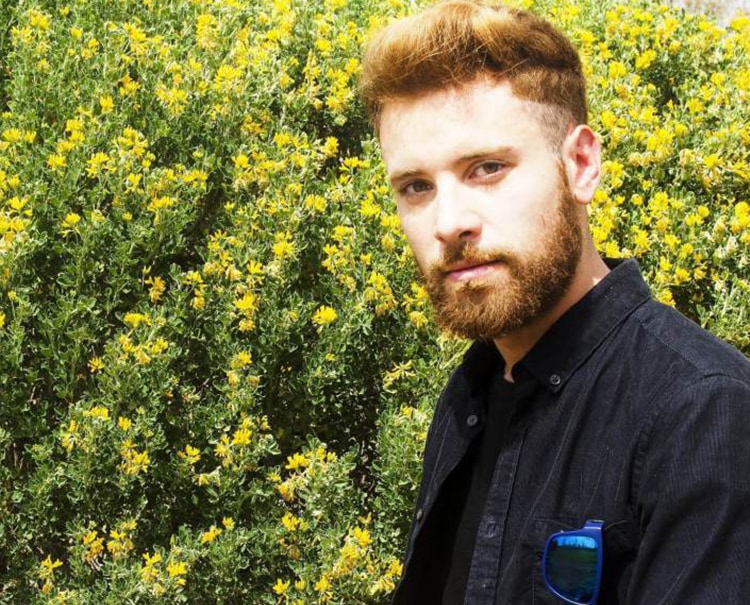 Juan Jimeno Alonso
Tour Guide, Heritage Interpreter
I have been working for Cicerone as a guide since 2013, and before that I worked in tourism information and as an English teacher. However, I always wanted to be a guide, and I joined Cicerone as soon as I finished my degree. I love to travel and meet people from around the world. When I am giving a tour I also feel like I am on holiday, showing people nice parts of the city that I love, just as I would for my friends.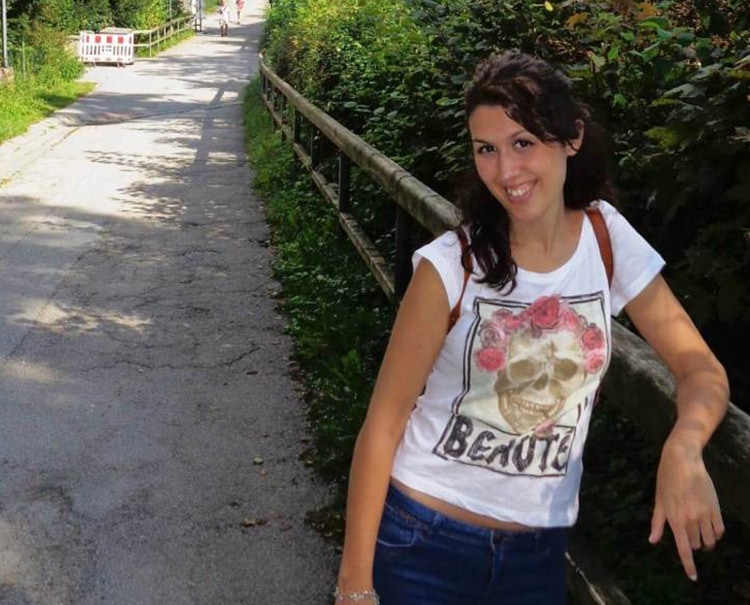 Beatriz López Bravo
Tour Guide, Heritage Interpreter
I have been working in Cicerone as a guide since March 2016, meeting lovely people every day and showing them the beauty and magic of Granada. I love rediscovering the city every day on my walks. There is always something different, a sound, an effect of the light which makes me see Granada in a new light. Before Cicerone I started at the Legado Andalusí Foundation and worked for nearly 5 years on projects related with the Alhambra, such as educational programmes, cultural exhibitions, information services and special visits, like that of the Infanta Elena.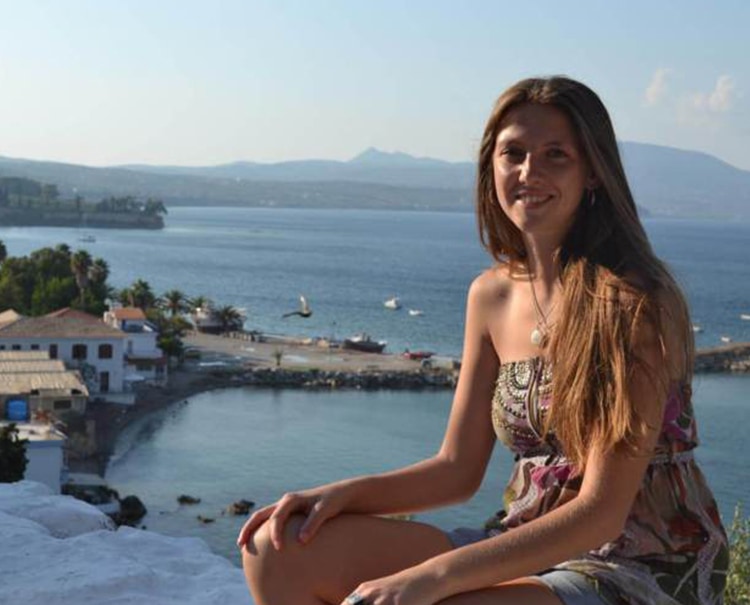 Violeta Mut
Tour Guide, Heritage Interpreter
I decided to study Tourism because I like languages and love to deal with people from other countries and cultures. I earned my tourist guide credentials in 2015, and joined Cicerone in March 2016. I love walking in Granada and rediscovering places that have special meaning for me. One of my favourite places in the Vereda de Enmedio, at the Fuente de la Amapola, which is a wonderful vantage point, especially at dusk. I also love going up to San Miguel Alto to watch the sun go down from there.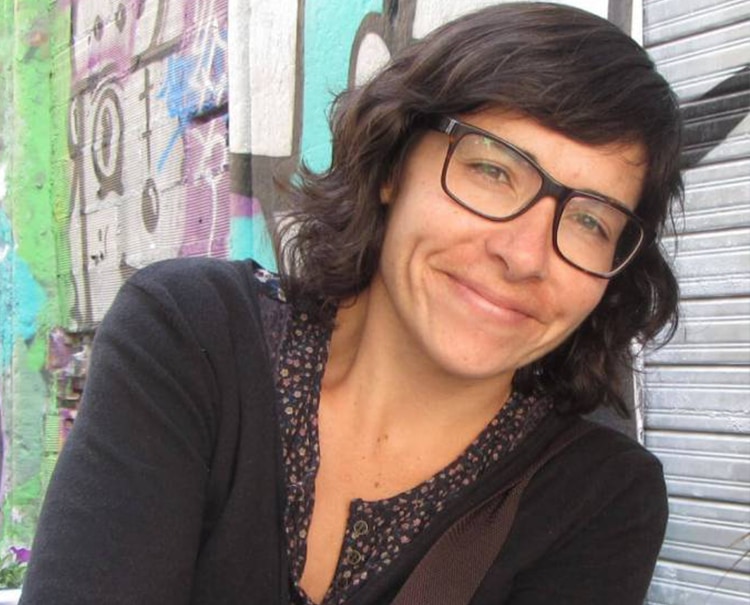 Lucía Caparrós
Tour Guide, Heritage Interpreter
I graduated in History of Art in 2006 and since then, I have been training to specialise in the city of Granada. Being part of Cicerone I have the opportunity to enjoy and share Granada's sensations on a daily basis: The woody climb up to the paradise that is the Alhambra, going back to the most mysterious past of the old Albayzin, the magnificent sunsets from the gypsy Sacromonte, enjoying the cocktail of sensations that hit you when entering buildings as unique and historic as the Royal Chapel or the Cathedral, etc.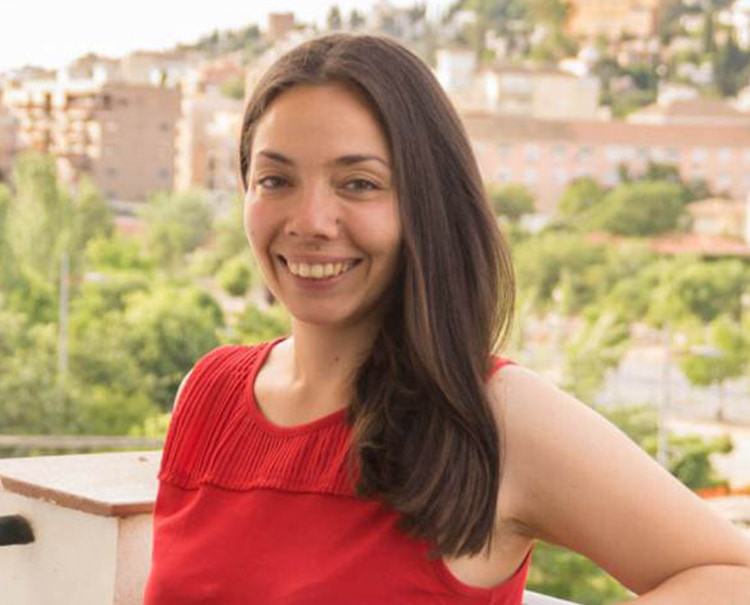 Mar Hurtado
Tour Guide, Heritage Interpreter
I have always felt a special connection to the history of my city and I admit that I have a wish: I wish that the stones could speak! But, since this isn't the case, I spend my time interpreting them. I graduated in History of Art in 2010 and from then on, every route seems to have led me to Cicerone. I like wandering around the Albayzin and Sacromonte, by the old wall that borders the city, as well as going outside the walls.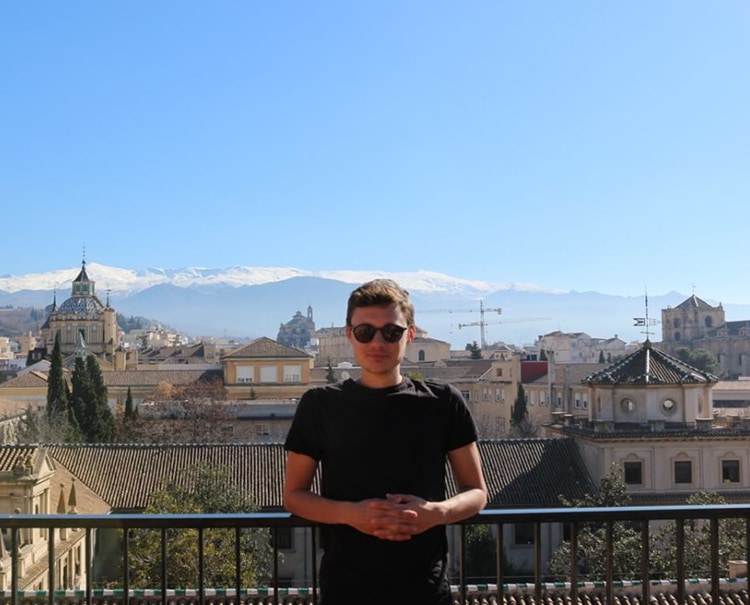 Senne Peeters
Tour Guide, Heritage Interpreter
I started my internship as a tour guide at Cicerone in February 2017. I know, my name doesn't sound particularly Spanish. That's because it isn't. I'm from Belgium and that's where I grew up. My passion for Granada and its history was what made me leave my town, friends and family behind and move here. As a historian, I feel very lucky to live in a city like Granada that's so rich in history. Thanks to Cicerone, I have been working at an exhibition which tells the story of life in Granada during Al-Ándalus: The Exposición Madinat Garnata.