Holidays and day offs! We bring you some suggestions about things to do in Granada in May. These suggestions can help you, in case you aren't sure about what else you can do, besides going sightseeing, of course. On the first of May, the International Workers' Day, we celebrate our right to work. In addition, on the third of May, Granada holds the typical festivity "Día de la Cruz" (Cross Day). Plenty of people take advantage of these days off to visit our city, its narrow streets, or flow with its tea smells, the hustle of the tapas bars…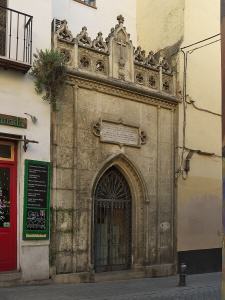 Getting to know Granada means getting to know its hidden spots. Places that usually are unnoticed. One of them is San Juan de Dios Chapel in the old town of Granada. This small XVI chapel is in the city centre of Granada, so that it's normal if you can't realize its presence, when you walk along the crowds in Calle Elvira.
In addition, at Calle Elvira you may also come across with several bars, so that you can try some of the best tapas in Granada. It is an alternative area, so his offer is really wide. From the most classic to vegetarian and international tapas. We give you this guide to have tapas at Calle Elvira. Choose the ones you feel like the most. By the way, If you are fond of wines, Try some cellar on this street!
Some plans in Granada for a day off – Live music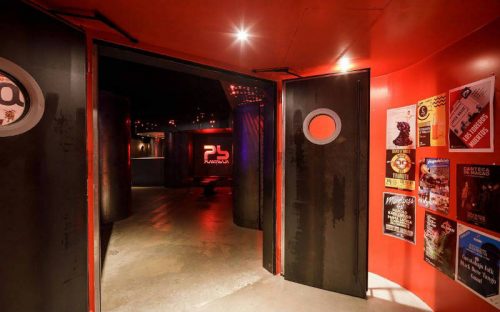 What music genre do you prefer? Granada is a priceless source of music. The indie scene has set its home here. We donn't only have good musicians, but great spaces to hear live music.
On the other hand, you can get into our deepest roots, with flamenco. We recommend you the famous Sacromonte "zambras" . You can enjoy a traditional dinner along with a flamenco show. Get to know this private tour of the Albaicín and Sacromonte.
Granada and tradition: visit May Crosses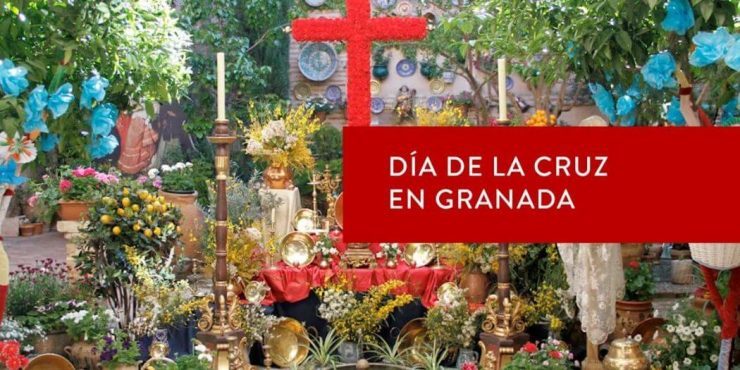 If you also want to witness a typical celebration from Granada, you'll have the opportunity to do in the Cruces de Mayo "Crosses of May". Granadian live them full of joy. Actually, we see them as the actual welcoming to the spring season. The Cross Day , the big day, is on May,the third.
You'll be really surprised to see the neighbourhoods in Granada full of flowered crosses, next to traditional countryside work tools. The most viewed are the ones which are placed in the "patios" and streets of Realejo and Albaicín, since they are the most antique. Of course, you'll be able our most traditional dishes. You can math them with fizzy drinks, beer or "tinto de Verano" (red wine with soda). But there are special guests in this case: they are "manzanilla", a typical Spanish with white wine, and "rebujito" (manzanilla with soda).
Altogether with backround music, in concrete, "sevillanas" and "rumba". We can't understand a popular festivity in Granada  without flamenco. However, you may opt for other rocker or urban alternatives. Few bars ignore the Día de la Cruz, although they celebrate on their own way. If we are an indie culture centre, we are so for these kinds of events.
May is the smile of Granada. The month when we start to welcome the sun and say good bye the cold weather. It's a beautiful season to walk around its streets and come to meet her, Would you come with us?
We recommend the following guided tours