Each year, on the 18th of April, the International Day for Monuments and Sites is celebrated worldwide. To promote World Heritage Site diversity, their vulnerability and the effort required to protect and preserve them, UNESCO proposed celebrating various kinds of activities in the cities linked to the agency.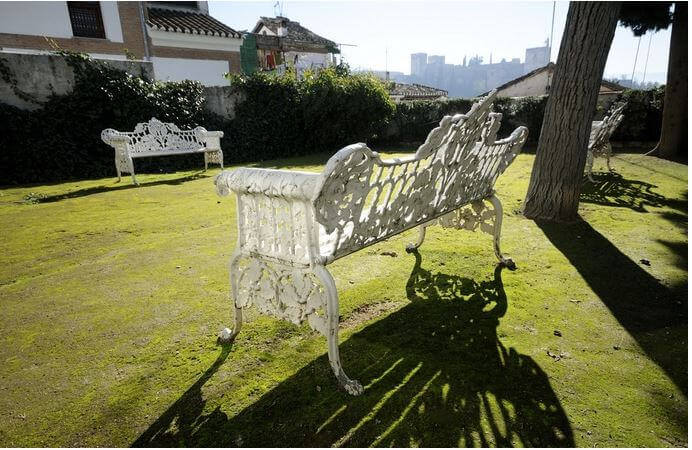 Among other activities, visits to heritage sites and monuments, conferences, round tables and press releases can be enjoyed.
Granada is no exception and will show the heritage sites protected by UNESCO in all their splendor, the Alhambra and the Albayzín neighborhood. Get to know this Tour Albaicín and Sacromonte.
Activities in Granada for the International Day for Monuments and Sites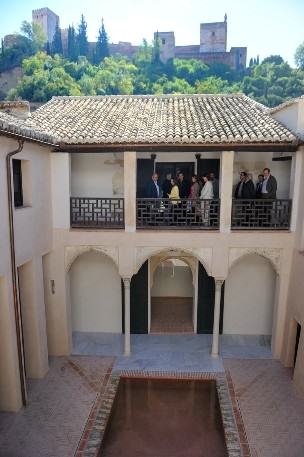 They vary every year and the information is published in the official sites quite in advace.
The large majority of the activities follow the cultural itinerary "Dobla de Oro", which aims to link the two areas of Granada, declared as World Heritage Sites, the Albayzín -Granada's oldest neighbourhood- and the Alhambra and Generalife Monumental Complex. As a part of the Dobla de Oro itinerary, we can visit the Palacio de Dar al-Horra, Casa del Chapíz, Casa de Zafra, Casa Morisca on Calle Horno de Oro, Bañuelo and Corral del Carbón.