Albaicin and Sacromonte twilight walking tour. Join a premium small group
Join our Albaicin and gypsy Sacromonte twilight walking tour in one of our premium small groups.
Enjoy the spectacular panoramic views of the Alhambra at night. Enjoy it as a local while allowing our trained tourism professionals to make a difference.
Details
Reduced groups of maximum 12 participants
Itinerary
San Nicolás viewpoint, Moorish Albaicin, gypsy Sacromonte, caves´quarter, Carrera del Darro, Plaza Nueva
Tour includes
Public transportation
Drink and tapa
Meeting point
Plaza de las Pasiegas. Main Facade of the Granada Cathedral. Central Arch.
More information
Comfortable shoes are recommended.
Cicerone Granada reserves the right to cancel the activity up to 48 hours prior to the tour, if minimum numbers not reached for its optimal performance. The full amount paid will be refunded
after communication by phone or in writing, via email or whatsapp.
Departures
April, May and August: 19:30 p.m.
June and July: 20:30 p.m.
September and October: 18:30 p.m.
November, December, January, February and March: 17:00 p.m.
Cancellation policy
Customer will have a total refund if cancellation is requested 24 hours before the tour or earlier.
No refund will be applicable if customer requests cancellation later or if there is a no show.
Cancellations request must be made by sending an email to reservas@ciceronegranada.com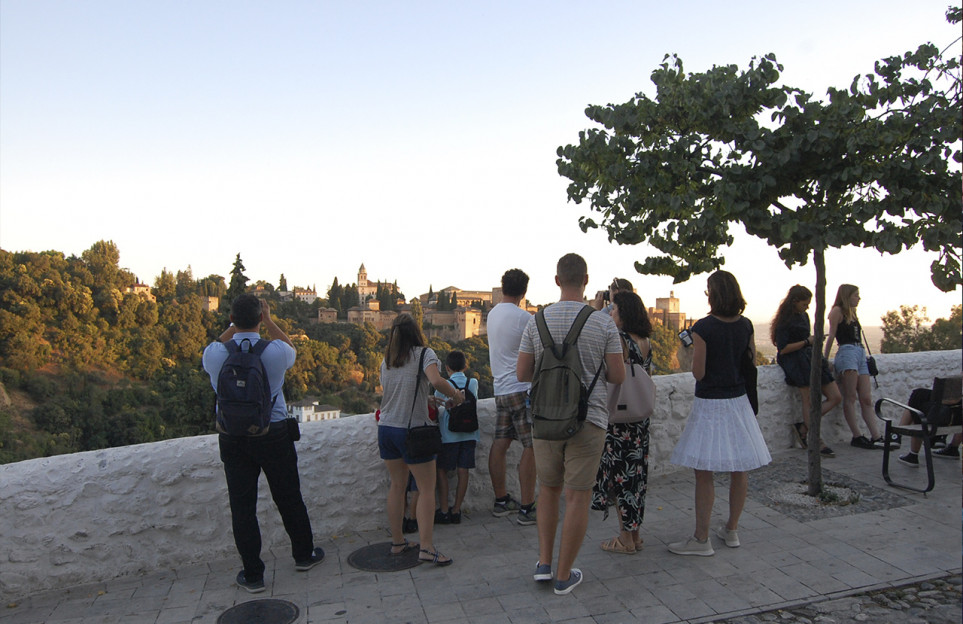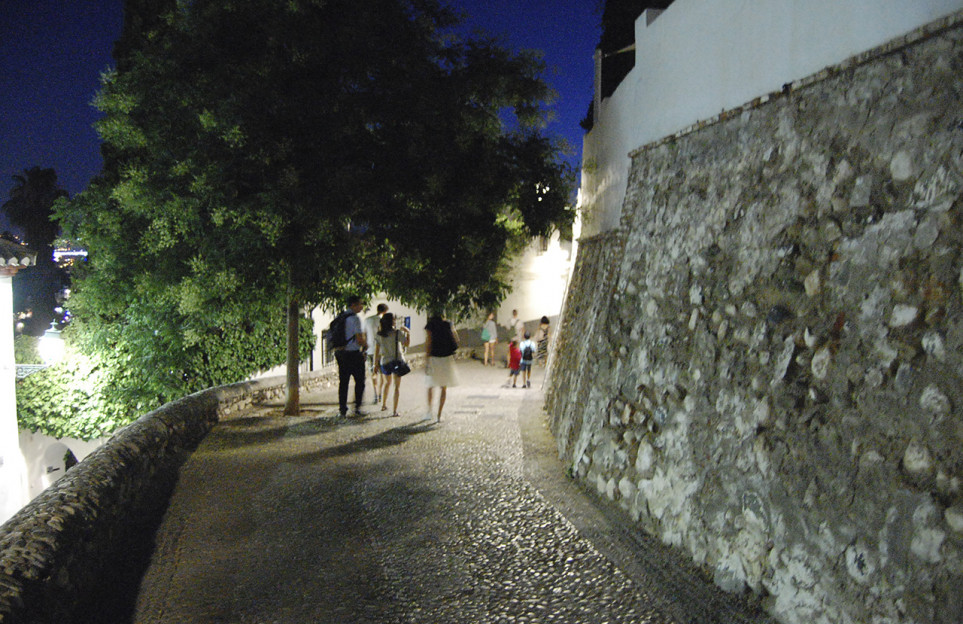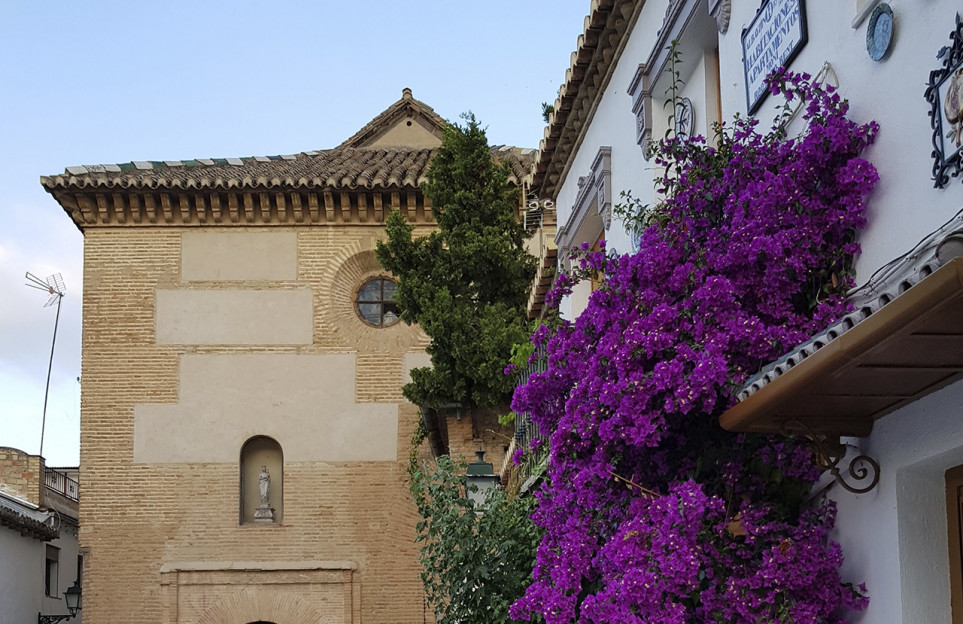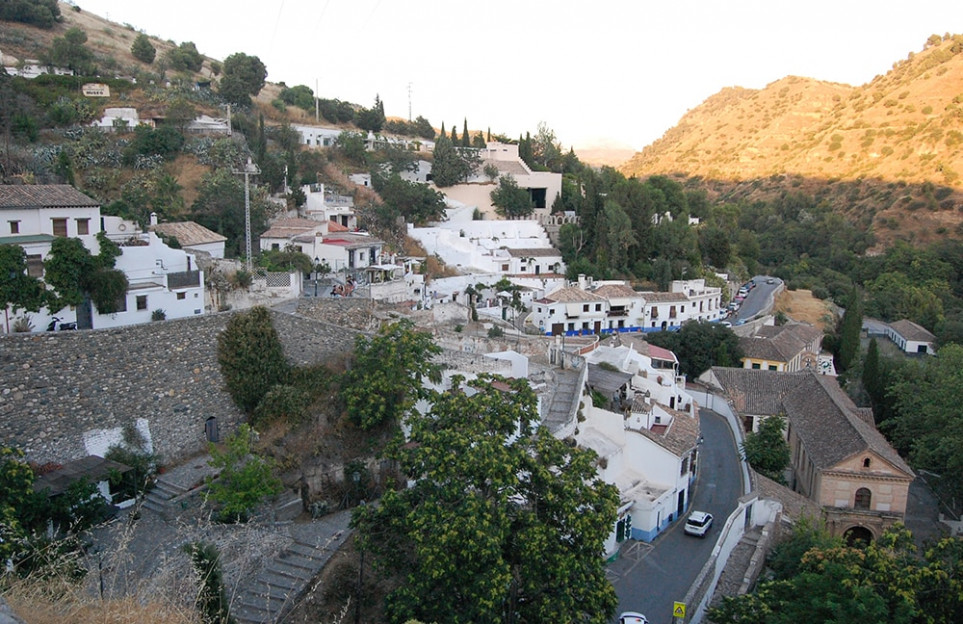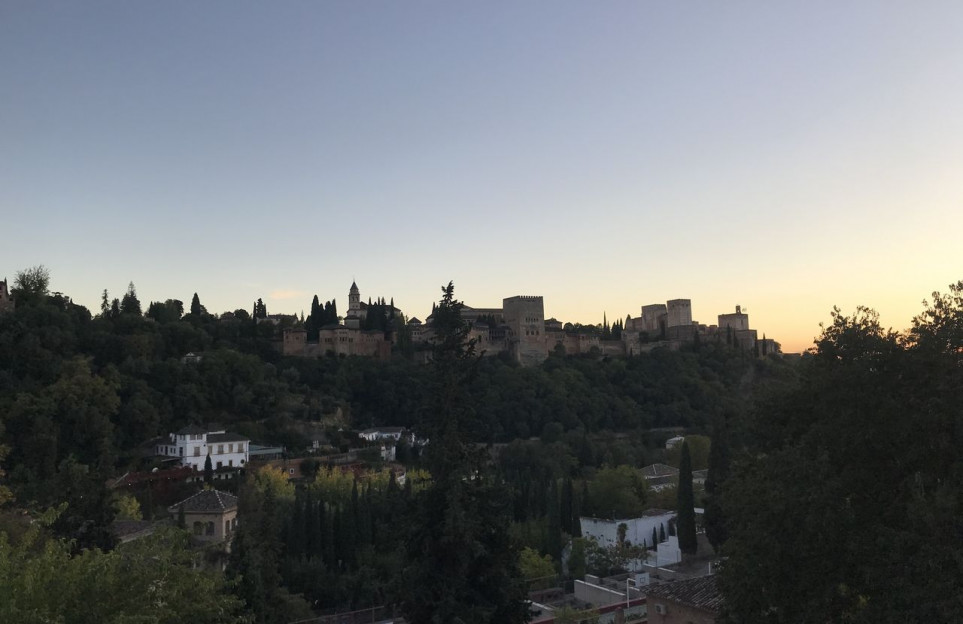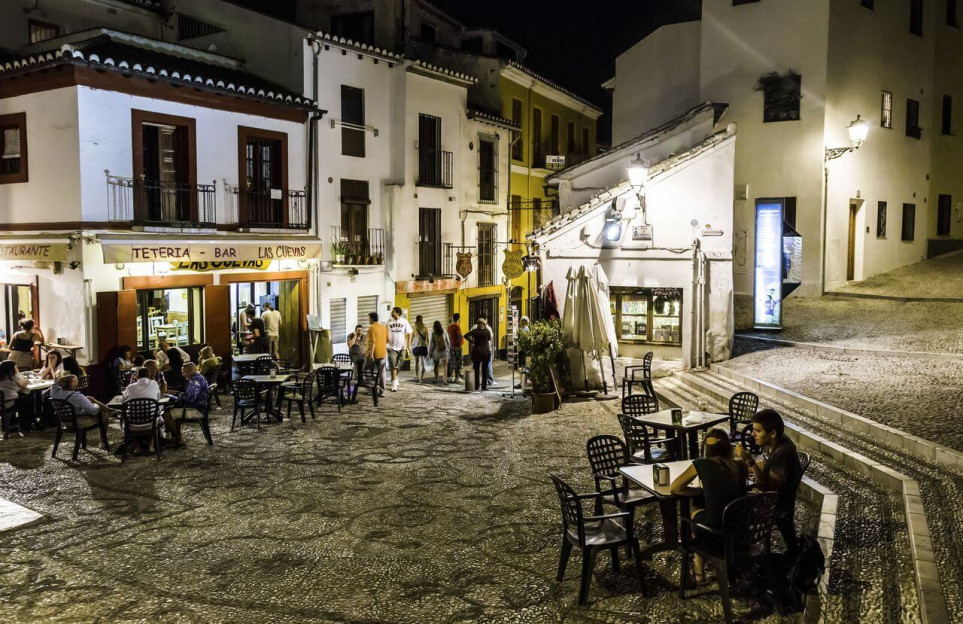 The Districts of the Albaicin and Sacromonte, both declared World Heritage Sites, are two of the most colourful, historic and enchanting areas in the city of Granada. Don't miss out on any of its wonders by joining one of our small groups. We'll make you feel pampered and ensure you have the best experience ever.
Our very passionate and professional guides will have time for you and all your requests and questions.
The Albaicin walking tour in the evening allows you to wander its narrow, jasmine-scented streets and enjoy the fantastic views of the Alhambra, to admire the gardens of the Cármenes (the traditional local houses) and is a pleasure for all the senses as well as a taste of the area's Moorish origins. The Sacromonte district is the area settled by the gypsies who accompanied the troops of the Catholic Kings in their conquest of the city. It is famed for its cave houses, where the descendants of those gypsies continue to celebrate their traditions with dances and songs. The traditional Zambra was born here, a local variety of songs and dances that are still performed today.
Our route starts at sunset. The group will have several opportunities to enjoy views of the Alhambra at different times as the evening draws on. At the end of the Albaicin walking tour, the participants are treated to a drink with a tapa, a traditional custom in Granada.
Our clients say
Fabulous guided tours. Dream58948042075
Granada tours. Passenger623146
Learned things we would never have learned, and had a wonderful time doing. rl50usa