Granada private tours
Transform your guided tour into an extraordinary experience
Guided tour exclusively for you
Local guides experts in Granada
Guided tour in your language
Do you want to find out the history of Granada and its transformation from Islam to Christianity? Are you fascinated by the life and work of Federico García Lorca, our most lauded poet?
Are you interested in strolling peacefully around some of the most beautiful corners of the city and taking stunning photographs that remind you of all you have experienced? We offer guided visits and tours to cater to all your interests.
Cicerone's guides are ready to make your guided tour a different experience, tailored to your own interests. We avoid pre-set scripts, so we can answer anything you wish to know.
Would you like to be one of the tourists that wander around Granada or would you prefer to discover it for real? Your choice.
Granada for you and yours; at your pace, to your tastes.
Take the guided tour in your own language so you can enjoy it even more (ask us about the options available).
You'll take away the memory of a unique experience that will stay with you forever.
Have a drink with a tapa accompanied by your guide as you ask him all those questions about life in Granada that only a local could tell you.
Security measures
The use of a hygienic mask is mandatory.
Your guide will have hydroalcoholic gel.
We advise you to read the Special measures for the guided tour of the Alhambra and the Generalife in the following link.
To enjoy a private tour of Granada you can choose between all these different ways of experiencing it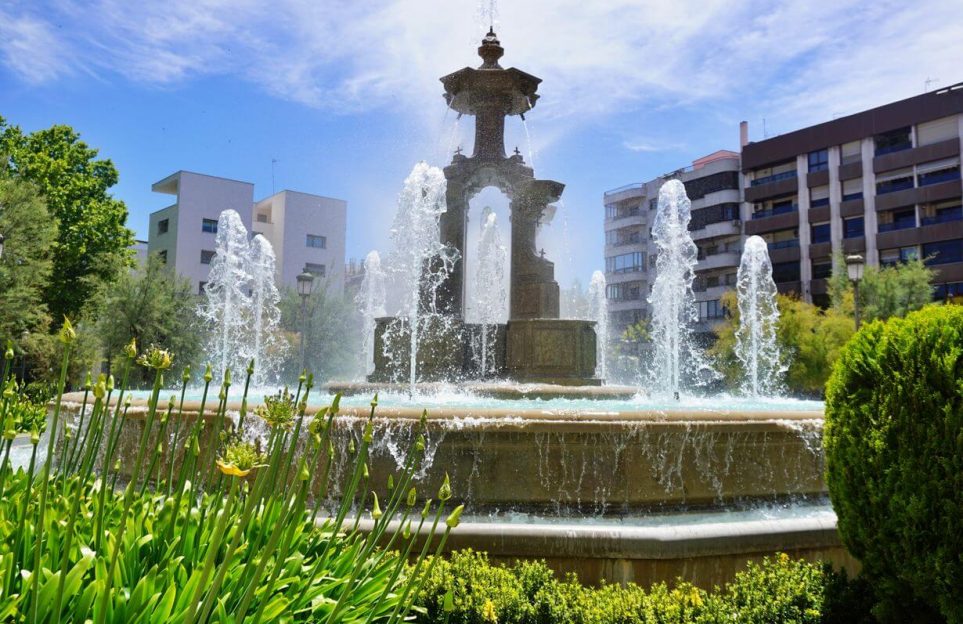 New!
Federico García Lorca: universal poet. Masterclass – Virtual tour
Follow the poet's footsteps around the world from Granada to NYC or Buenos Aires. Discover Andalusia's best known poet and dramatist. Federico García Lorca.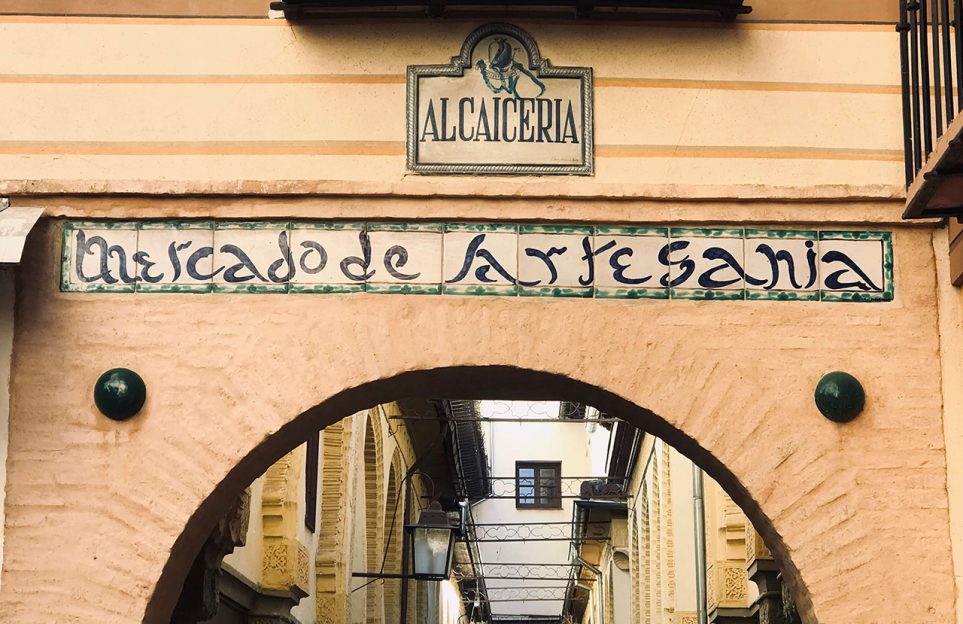 Essential Granada private tour
Join us for an exclusive private tour of Granada. Get a guide just for you and wander around the streets and monuments of this wonderful city at your own pace. Visit Granada with your partner, family or friends, you'll be happy you chose Cicerone.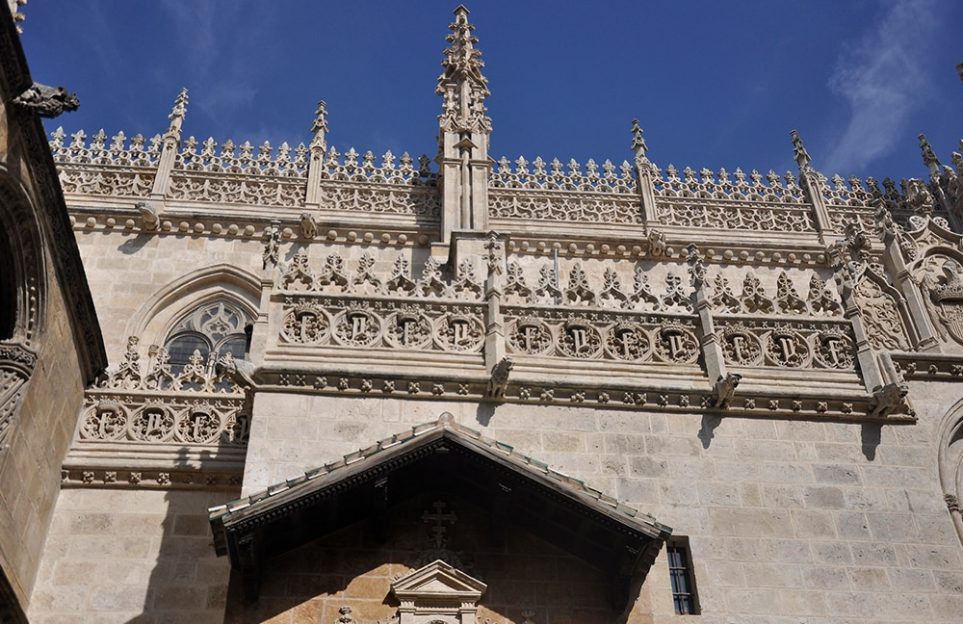 Private tour Places of Isabella the Catholic in Granada
Granada marked the life of Queen Isabella and she changed the destiny of the city, forever. Tracing her footsteps, we'll discover all the vestiges of an era.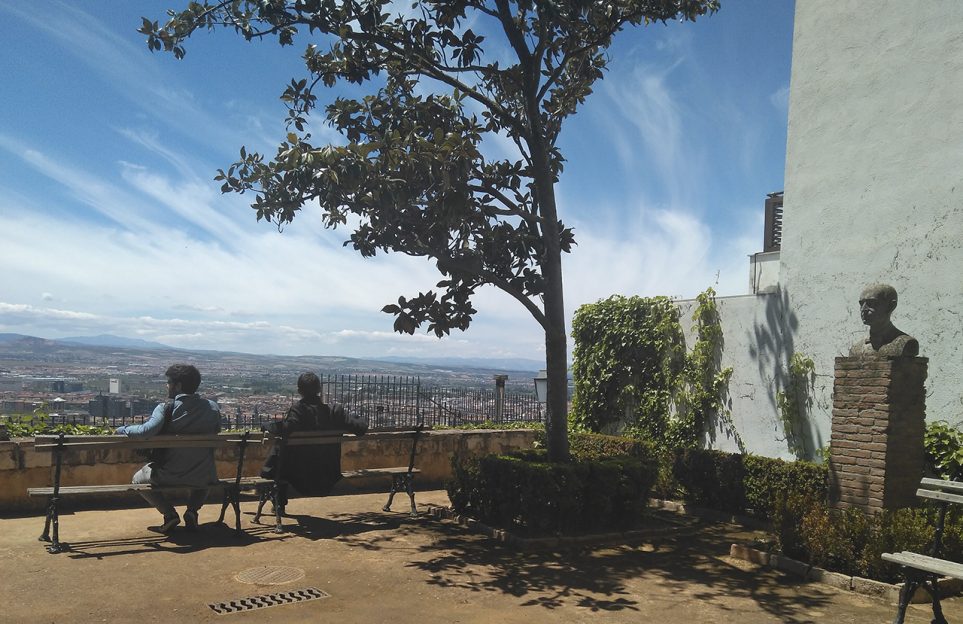 Lorca and Falla in the Alhambra. Private tour
Musicians and poets are the main theme in this journey through the history of two great geniuses: Lorca and Falla. We'll tell you how despite the age difference, they developed a great friendship and how they managed to make flamenco music recognised alongside other arts.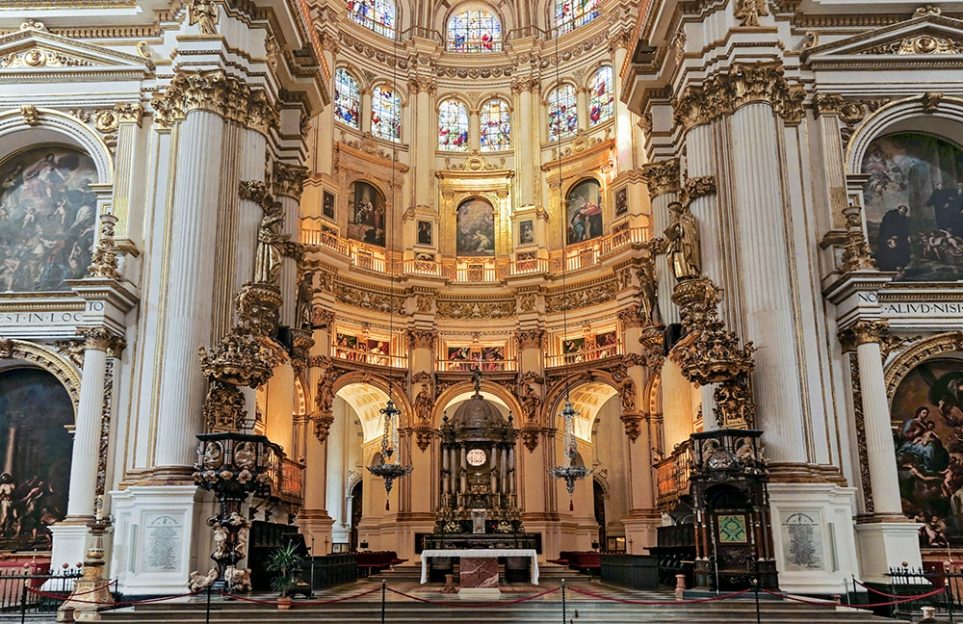 Private tour to the interior of the Cathedral and Royal Chapel of Granada
Visit the Cathedral and the Royal Chapel with a private guide. A totally different experience.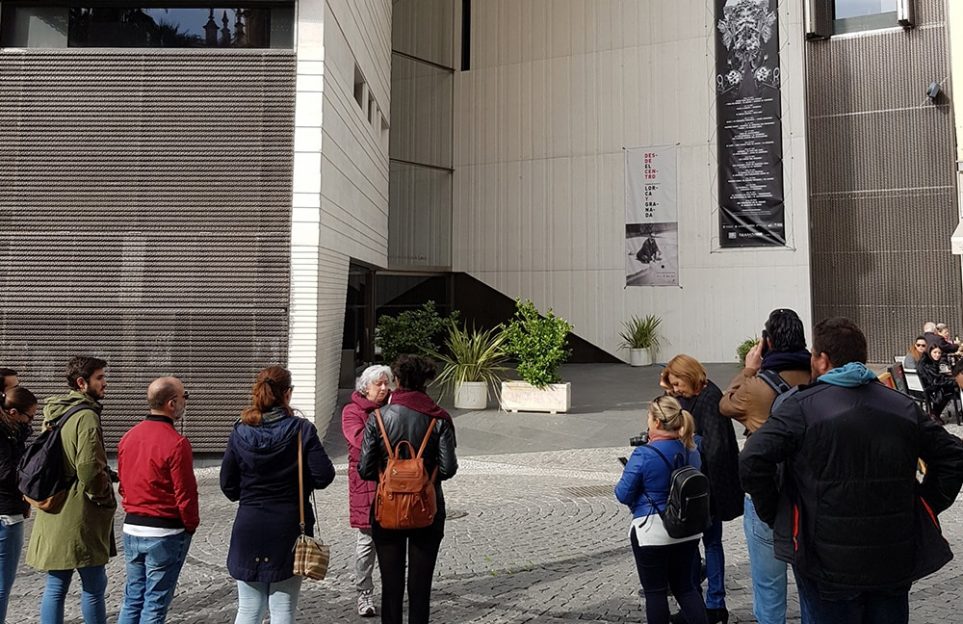 Private tour to the places of Federico Garcia Lorca in Granada
An exclusive, private visit just for you. You'll get to know the life and work of the most internationally renowned Andalusian poet and playwright: Federico García Lorca.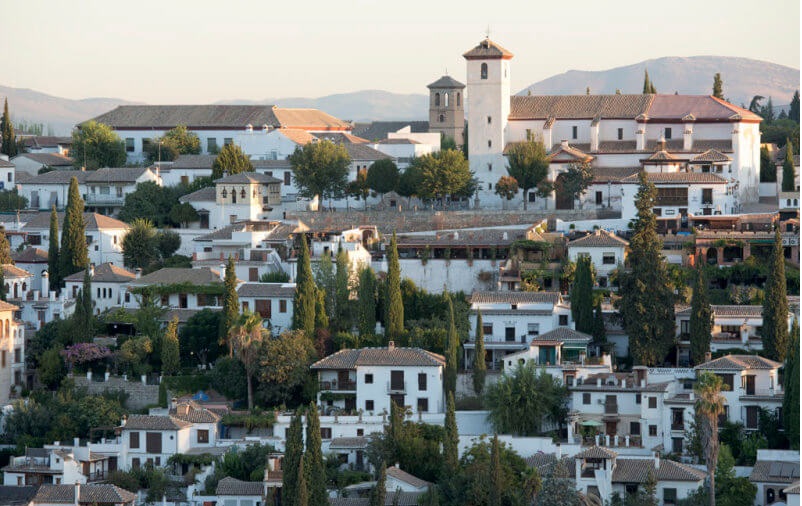 Private Albaicin walking tour and Gypsy Sacromonte
A tour specially designed for you and your own group. A very exclusive visit with personalised treatment. You will experience walking the narrow and very charming streets of the Albaicin and gypsy Sacromonte just like the locals, and learn even more than some locals themselves know.
See what others have to say about our tours
An outstanding guide
Stacy Vavoulis
Senne was an outstanding guide. He was gracious, articulate, engaged, and knowledgable. He...
Why take a private tour with Cicerone Granada
Clients' reviews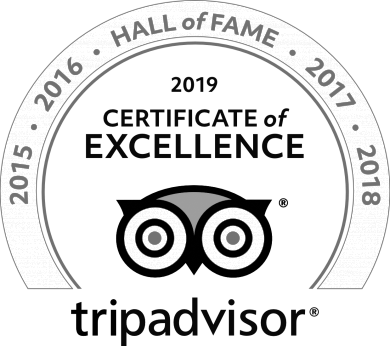 Over 15 years of experience
Give us great insights into the customers needs
We practice sustainable tourism
Reduced groups to contribute on a daily basis, to the normal functioning of the city
Local guides
Expert guides, ready to adapt the tour to your interests and answer all your questions
Book directly with us
Direct management
Always available if you have any questions, doubts or you need to cancel
Best price guarantee
You will always find our lowest price on our own website
Secure payment
Rest assured, we have secure card and PayPal payments
Experience Granada with Cicerone Granada's most exclusive guided tours
Entrust us with your private tour of Granada; let us arrange it and get ready to enjoy without having to share your guide with anyone else.
You will be swayed by the experience and professionalism of our team and all the behind-the-scenes work of our guided tours and you will return home convinced that you have chosen the best option.
Fall in love with Granada!