Granada is a city full of history, culture, scents, and an ideal setting to stimulate the senses through sensory experiences.
We know that strolling through Granada is an aromatic route in itself; in the Albaicín neighborhood, we can feel the scent of jasmine flowers that decorate its narrow, cobbled streets. But to allow your customers to experience the city differently, we offer you our most exquisite experiences.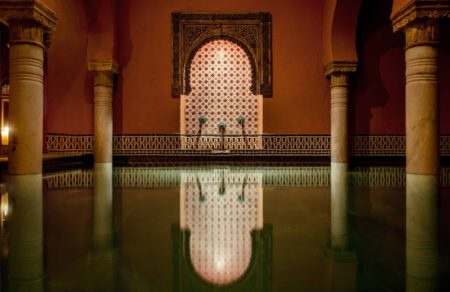 Hammam - Arab Baths in Granada
Allow your customers to experience the magic of a Hammam in the center of Granada and enjoy this incredible experience of relaxation and harmony in a unique environment.
Aromatherapy treatments with essential oils, relaxing music, and exquisite decoration will transport them to an authentic oasis of peace.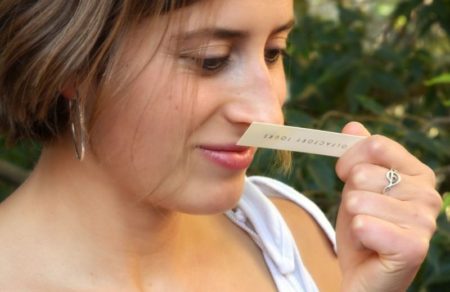 Aromatic tour of Granada: the evocative power of aromas
Thanks to a set of 8 fragrances designed exclusively by a master perfumer, we have recreated the aromatic landscapes of Granada throughout 10 centuries of history.
The Aromatic Tour of Granada is a multisensory, exclusive and original experience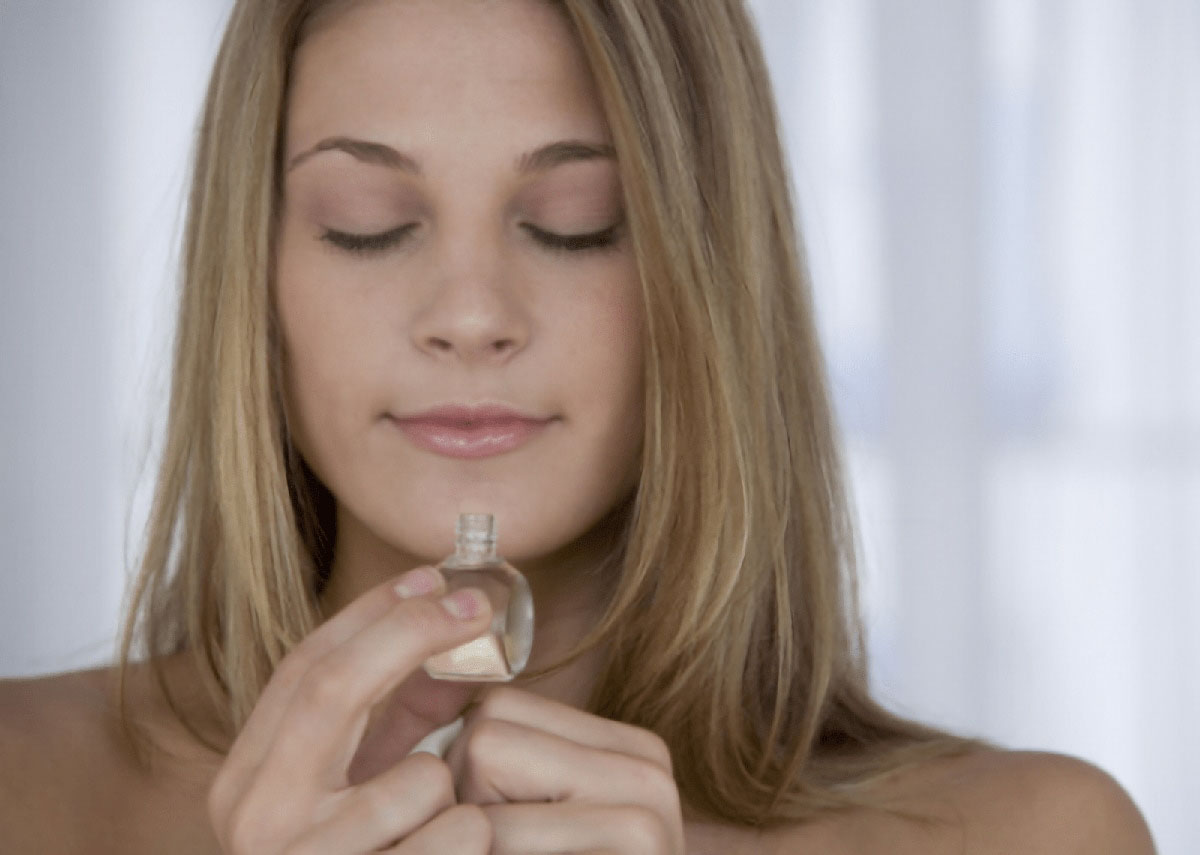 With this theoretical introduction to perfume composition, your clients express their creativity in creating a scent designed by themselves. They create a unique fragrance with the essence of the Nasrid Granada, which they take as a souvenir in a bottle.
Following an aromatic route through Granada or enjoying a Hammam are sensory experiences that allow discovering the scents and sensations of a unique city. Do not hesitate to offer these options to your customers when they visit Granada.
We organize everything you need, you just have to fill out the form below: