Indulge in the succulent flavors of Granada, where a fusion of Arab, Jewish, and Christian influences come together in the local cuisine. Known for its use of fresh, natural ingredients, as well as its generous use of spices and olive oil, Granada's gastronomy is a true taste sensation. 
The region is also famous for its wines, producing some of the finest in Andalusia, including high-altitude and pre-phylloxera varieties. And don't forget the olives, with the ancient Lucio variety being a standout.
But if there's one thing Granada is truly renowned for, it's its tapas scene. Tapas, or small plates of food, are a beloved institution here, and going out on the town without savoring a complimentary round of tapas alongside your drink is almost unthinkable.
Let us arrange for your clients to experience all of these culinary delights firsthand with our range of gastronomic experiences on offer.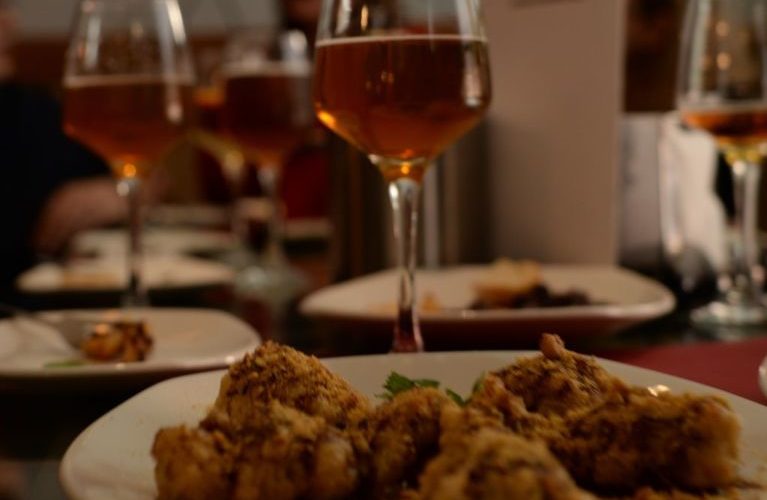 Embark on a one-of-a-kind culinary journey in the breathtaking city of Granada. Renowned for its rich gastronomic culture, Granada is the ultimate destination for savoring traditional tapas.
On our tapas tour, we guide our guests through the winding streets of Granada, indulging in some of the city's most delectable tapas. Join us for an unforgettable epicurean adventure!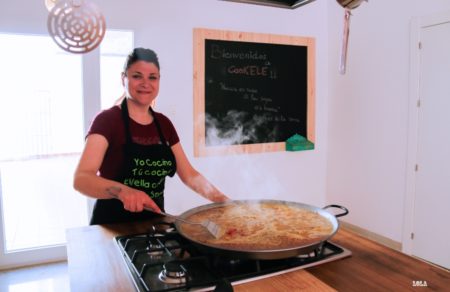 "Cookele" workshop. Spanish cuisine
A cultural experience to learn a few Spanish words in an entertaining, innovative way through cooking.
Sense-based memories are the most enduring in our mind: those related to foods, smells, textures and flavors, take participants on a shared journey. Visitors delve into the exquisite variety of Granada's gourmet cuisine and enjoy authentic Mediterranean delights.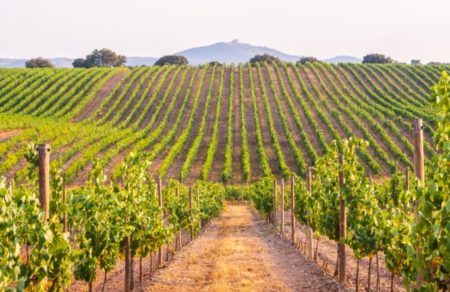 Winery tour.
High-altitude
wines
Contraviesa – Alpujarra Granadina.
Our tour runs through two of the highest-altitude wineries on the European continent, in a region surrounded by spectacular scenery overlooking the Mediterranean and the peaks of the Sierra Nevada.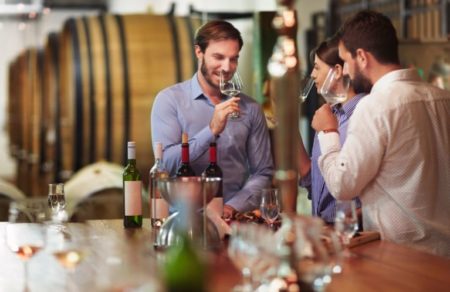 On Granada's high plateau.
Help your guests discover the wines of Granada right where they are made: at the Anchurón Winery (Darro), a reference among wineries in Granada's Designation of Origin region.
They will enjoy a tasting session and learn about the winemaking process, from the time the grapes are harvested to their aging in barrels.
Indulge your clients in a truly unique and unforgettable experience with any of these options. Let your wanderlust take over as you explore new possibilities and opportunities.
Consult with us for any additional options, and we'll be delighted to organize them for you. Fill out the form below, and we'll get back to you as soon as possible. Embrace the journey and let us help you create memories that will last a lifetime.