Discover the enchanting city of Granada, where rich history and culture come alive. Let Cicerone be your guide as you explore the hidden gems, uncover the stories behind the landmarks and indulge in the local traditions. We are passionate about every detail and our mission is to ensure your clients have the ultimate, stress-free experience.
From the majestic Alhambra to the grand Cathedral, and the charming neighborhoods of Albaicín and Sacromonte, every corner of Granada holds a unique tale of the different civilizations that have left their mark.
With Cicerone, you can tailor-make your client's visit to suit their interests, but these cultural experiences are a must-see: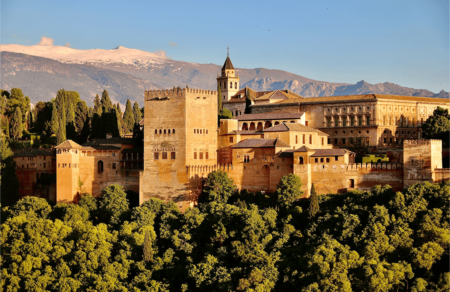 The perfect private tour to enjoy an amazing experience with a wealth of knowledge and history.
We will visit magical places inside the Alhambra, like the Patio de los Leones and the Patio de los Arrayanes, and we will follow in the footsteps of the sultans and kings who once dwelled within.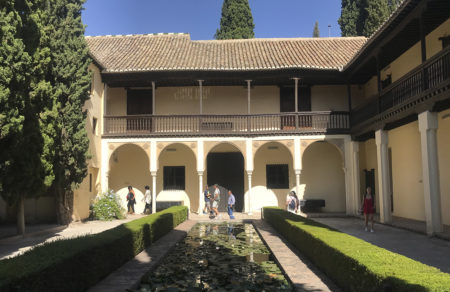 Don't let your clients miss out on any part of Granada, with this comprehensive tour, they will marvel at the magical city of the Alhambra and also discover the Albaicín neighborhood, and the Hispano-Muslim monuments known as the "Dobla de Oro", which are miraculously well-preserved.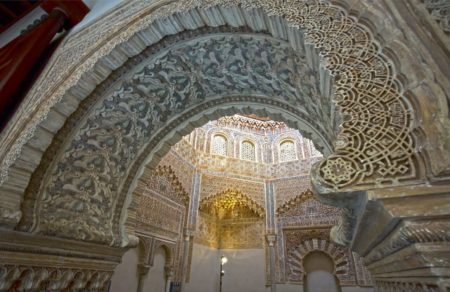 A journey through the history of Granada and its transformation from Islam to Christianity. Walking through the essential corners of Granada, our guests discover a city that is both mythical and spectacular.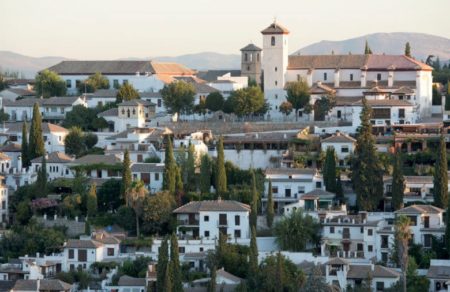 A guided tour through the most authentic neighborhoods of Granada, where a local heritage interpreter reveals the hidden history behind the walls and houses of the Albaicín neighborhood and the magic and spirit of the streets and caves of the gypsy neighborhood, the Sacromonte.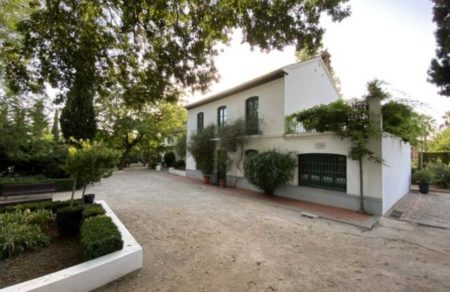 Federico García Lorca in Granada
Take a wonderful journey through time to discover the figure of the poet, exploring the Granada that Lorca lived in and that is still present in this tour despite all the changes the city has undergone and the passage of time.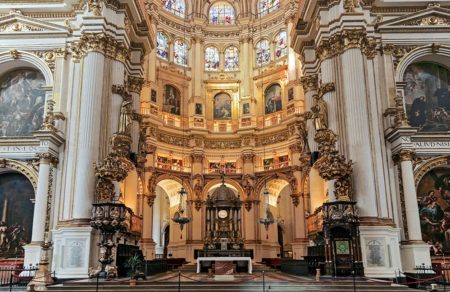 Cathedral and
Royal Chapel
From a historical, political and architectural perspective, uncover the symbolism and meaning of the construction of these two magnificent monuments in a city that was forging its new identity.
All options are customizable to suit the preferences of each individual client. In addition to this small selection, there is so much more to discover and explore in Granada. Just let us know your interests and we'll create a personalized proposal for you.
Embark on a wanderlust journey and let us help you design the perfect cultural visit for your clients. Simply fill out the form below to contact us, and we'll take care of the rest. With us, the possibilities are endless.