Federico García Lorca: universal poet. Masterclass – Virtual tour
A virtual private tour exclusively for you and your group. Follow the poet's footsteps around the world with Google Earth, a video conference and more virtual resources to build up a full experience for lovers of literature of all ages in which we trace the life of Andalusia's best known poet and dramatist. Federico García Lorca.
This experience offers you the chance to ask about everything you wanted to know and to focus on the details and the stories that interest you most.
Details
Masterclass. Vitual tour
Tour languages
Spanish, English and French
Itinerary
We will make virtual visits to places such as the family home in Valderrubio, the Centre for the Arts, Literature and Science in Granada, the Student's Residence in Madrid, Cadaqués, Havana, where he was arrested and, of course, the Federico García Lorca Centre, among others.
Duration
45-50 minutes presentation
15-20 minutes for questions and answers.
Tour includes
To make the contents more vivid for clients, we use:
Video conference. The client can propose a specific platform, otherwise it will be Zoom.
The Google Earth application is shared from our screen.
Videos and photographs to put the content in context.
Interactive quiz for the visitors to have some final fun.
Meeting point
Your PC, tablet or smartphone
Departures
10:00 a.m. CEST (Madrid)
18:00 p.m. CEST (Madrid)
At the client's request, subject to availability by CICERONE
Cancellation policy
Free cancellation or rescheduling of the tour up to 24 hours before the start.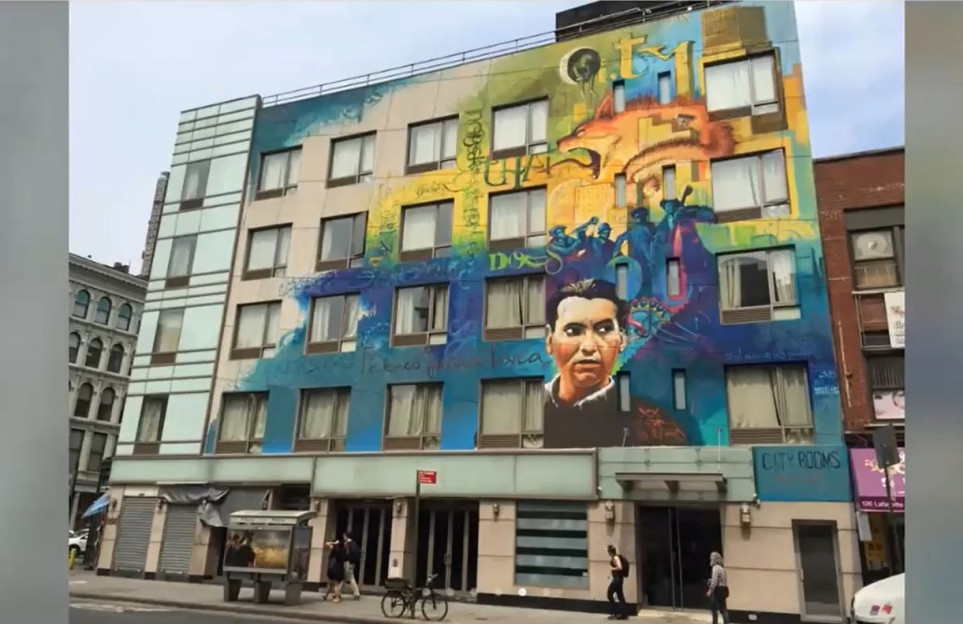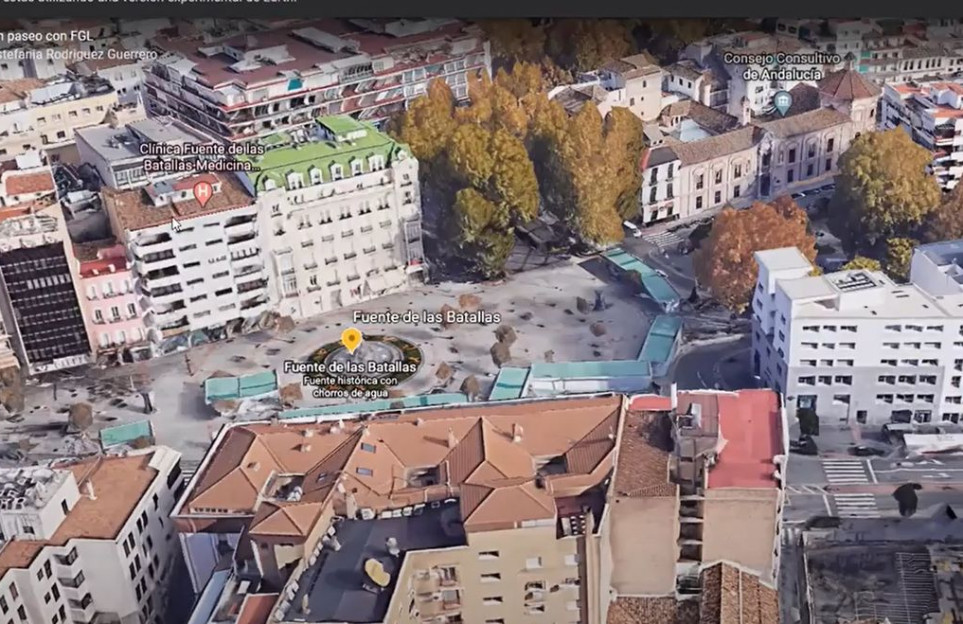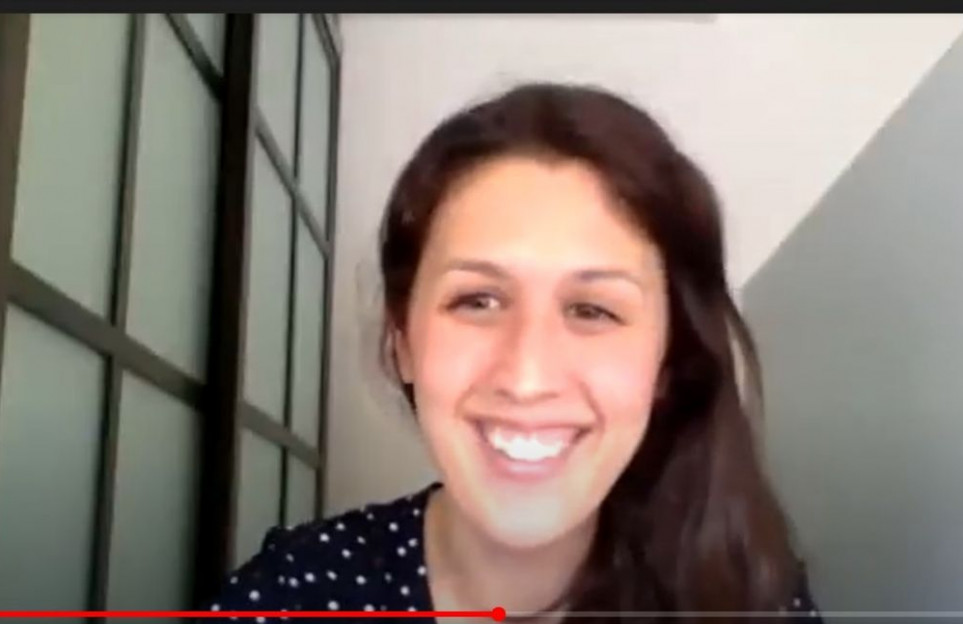 This virtual tour about Federico García Lorca is a personal experience in which you learn all about the writer's life and the impact of his travels on his literary style and subjects, as one of the most important influences on Spanish literature in the 21st century.
We propose a wide-ranging, complete and flexible itinerary that can be adapted to the level and interests of each group. The activity is a perfect opportunity to learn more about the figure of the poet and the different parts of the world that exerted a powerful influence on literature and art at the start of the century, and to have a fascinating experience that is adapted to our times and the virtual resources at our disposal.
The virtual tour is divided into sections that deal with his infancy, adolescence, maturity, experiences abroad and his death and legacy. It is a marvellous trip back in time, to the village where he was born and to New York and Buenos Aires, to discover the most universal of our Andalusian poets, and the people who influenced and inspired him.