Lorca: Civil war and death. Cultural trekking route
Do you know how and why Federico García Lorca died? In this private tour we guide you through the final hours of the life of the world's most famous Andalusian poet and playwright.
By undertaking this tour together with the people you want, you will have the freedom to ask everything that interests you and to find out all the details that you have always wanted to know.
Details
Private cultural trekking route.
For groups over 10 participants, please contact reservas@ciceronegranada.com
We do not recommend this visit for people with impaired mobility.
Tour languages
Spanish, English, French and German.
Itinerary
Plaza de la Universidad, (Fábrica de pólvora el Fargue, Cerro del Maullo), La Colonia, Lorca's poem at Víznar-Alfacar GR-3101, Barranco de Víznar, Peñón del Colorado, Federico García Lorca park, Fuente de Aynadamar y Trincheras del Cerro del Maúllo (optional)
Duration
Around 3 hours (4 hours with Cerro del Maúllo)
Tour includes
Guided tour.
Transport.
Meeting point
Plaza de las Pasiegas. Main Facade of the Granada Cathedral. Central Arch.
Covid19 safety measures
The guide and participants will use face masks in all cases .
Your guide will make hydroalcoholic gel freely available.
More on our safety measures on the following link
Cancellation policy
Customer will have a total refund if cancellation is requested 24 hours before the tour or earlier.
No refund will be applicable if customer requests cancellation later or if there is a no show.
Cancellations request must be made by sending an email to reservas@ciceronegranada.com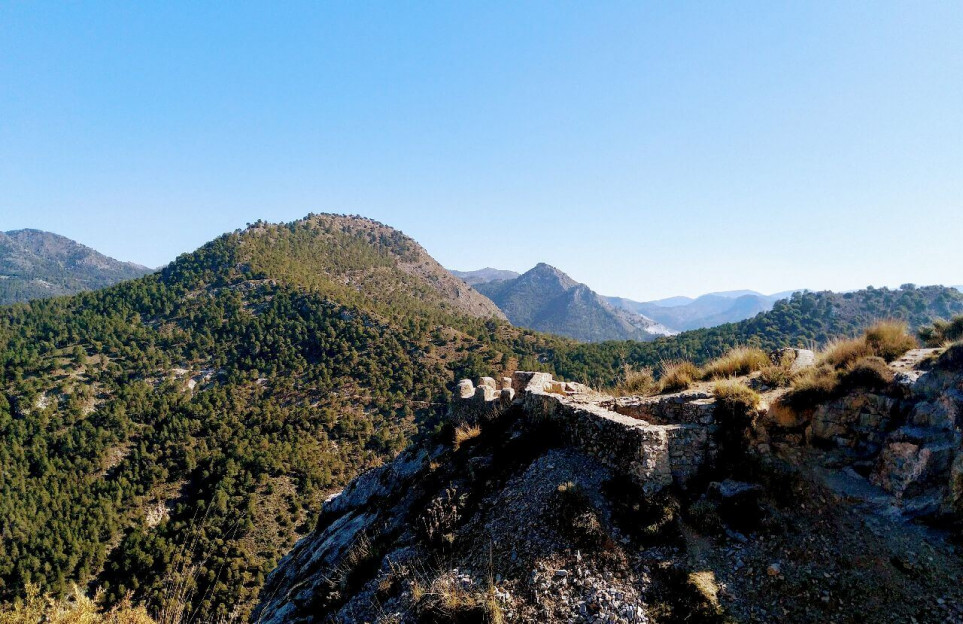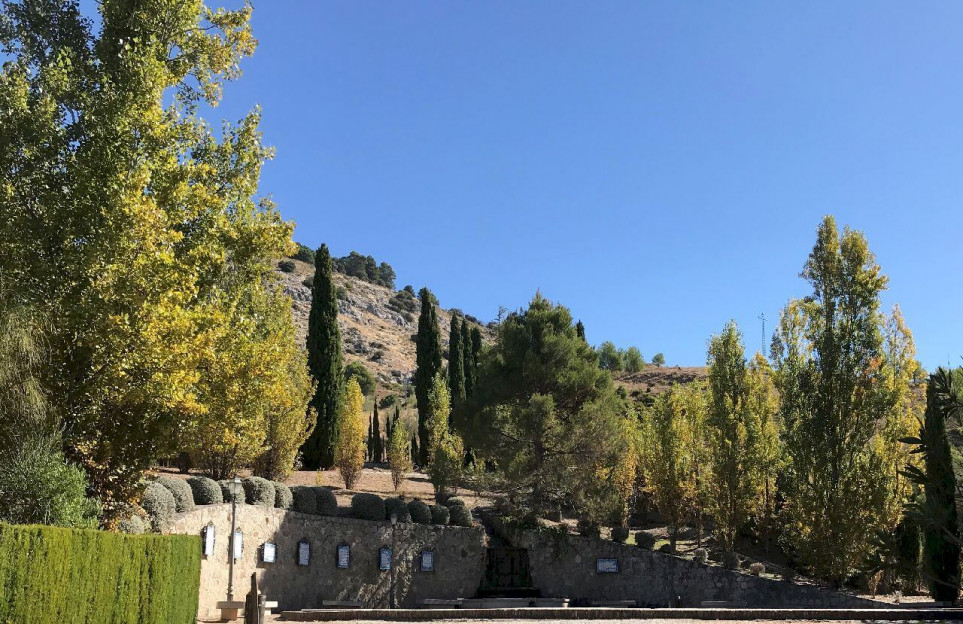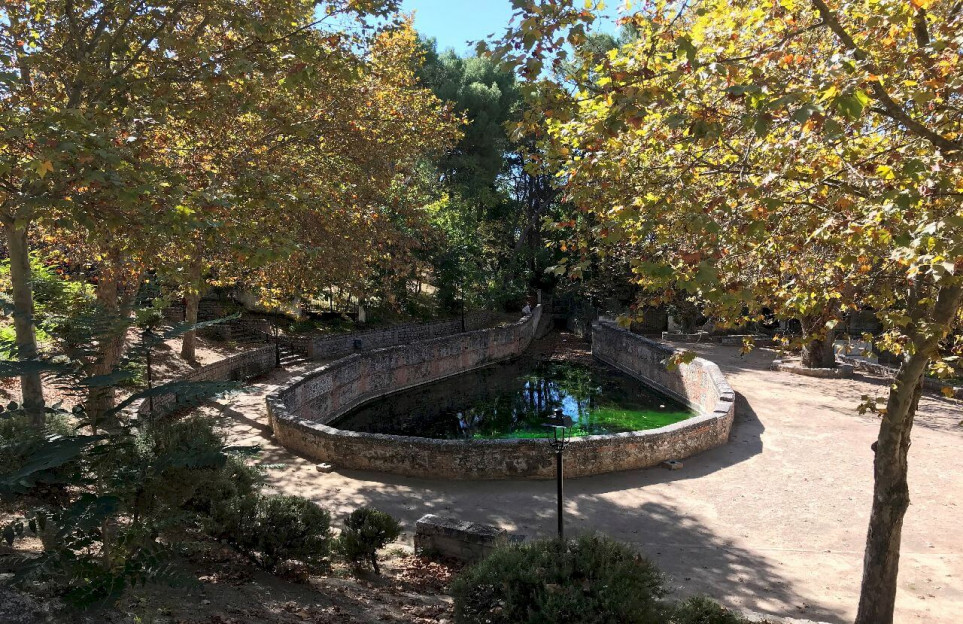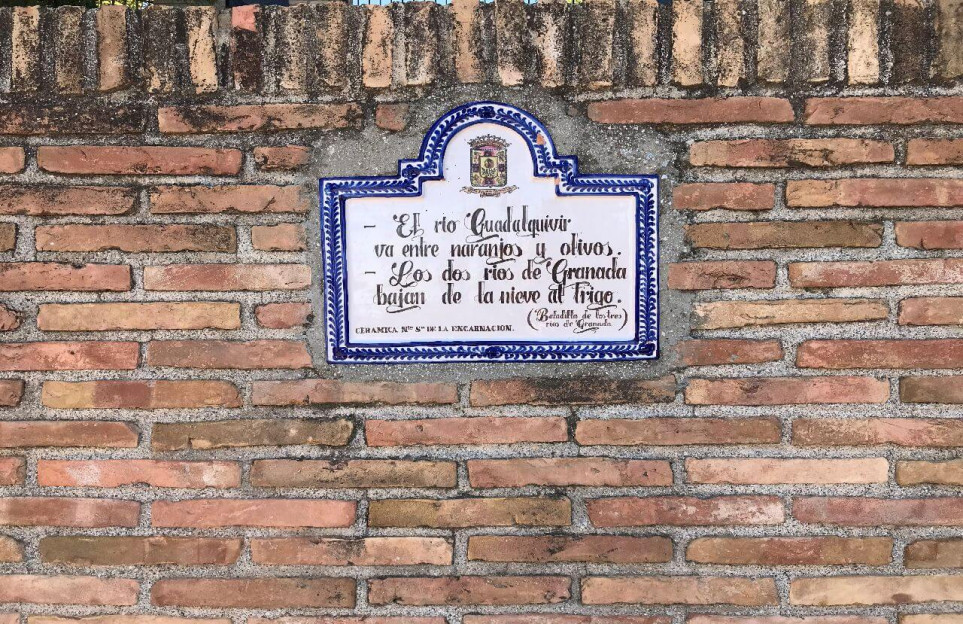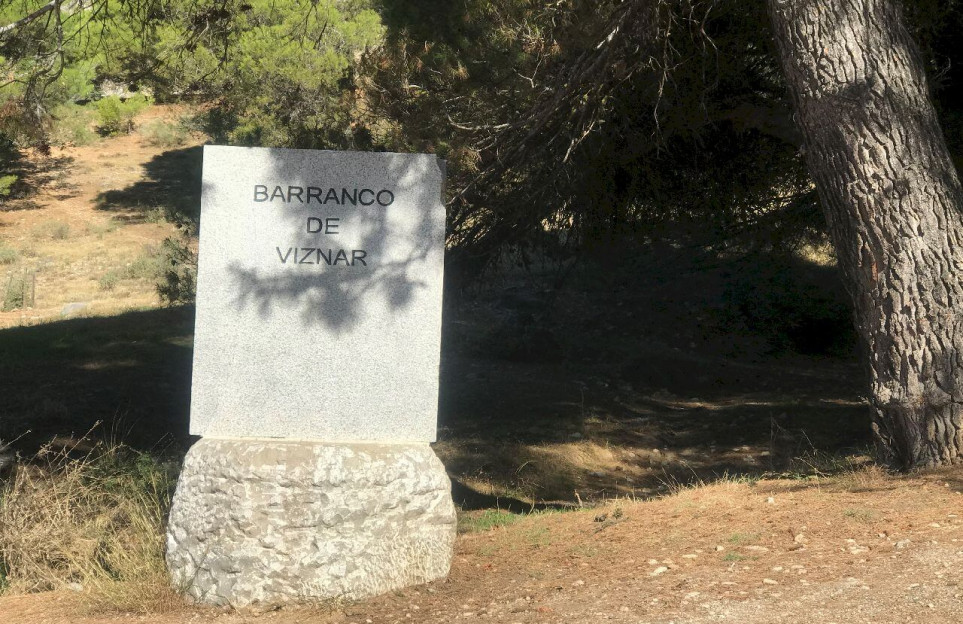 Travel to the places where Federico's life came to an end. In the midst of the impressive landscapes of the Sierra de Huétor we will talk about where, how and why the universal poet died.
We will start in the city of Granada -his Granada- where he always returned, where he always found inspiration and where, on 16 August 1936, he was arrested. We will move on to the villages of Víznar and Alfacar, located on the slopes of the Sierra, accompanied by water canals and thousand-year-old irrigation channels. Here we will talk about the circumstances of his death, the Civil War and the recovery of the figure of the poet in the collective memory of Spanish and Granada society. We will see the place where he spent his last night, also mass graves of compatriots shot during the Spanish Civil War, a park dedicated to the poet and the place where many believe he was shot in the early morning of 18 August 1936.
Our guides, professional and passionate about Lorca and the history surrounding his death, will help you to understand the ultimate phase of his intense life.
The tour ends in the village of Alfacar, next to the fountain of tears, where transport awaits to take us back to the centre of Granada.