Alhambra private tours
Turn a guided tour into an experience worth remembering
Guided tour exclusively for you
Local guides and experts in the Alhambra
Are you interested in the artistic, cultural and scientific developments of Al-Andalus?
Do you marvel at the photos of gardens with their fountains and flowing water?
Do you want to learn the history of the nasrid kingdom through the architecture and symbols throughout the fortress and gardens?
Would you rather take photos in the best corners that only a guide with in-depth knowledge of the Alhambra can show you?
You will likely have your own interests and our guides will adapt their knowledge to suit. We shy away from pre-established scripts, so we can answer whatever question you may have. We offer you a transformative experience.
The Alhambra is one of the most visited monuments in Spain and the large influx of visitors can complicate your experience. Do you want to be one of the crowd or would you rather our guides ensure you enjoy the visit in a special way? The choice is yours.
For you, your partner or group of friends. A truly unique visit.
Guided tour in your language so you can relax and enjoy (contact us for options).
Our guides transform your guided tour into an extraordinary experience, rich in knowledge and history.
You will learn surprising things that you will take with you forever.
Security measures
The use of a hygienic mask is mandatory.
Your guide will have hydroalcoholic gel.
We advise you to read the Special measures for the guided tour of the Alhambra and the Generalife in the following link.
To take a private tour of the Alhambra you can decide between one of these options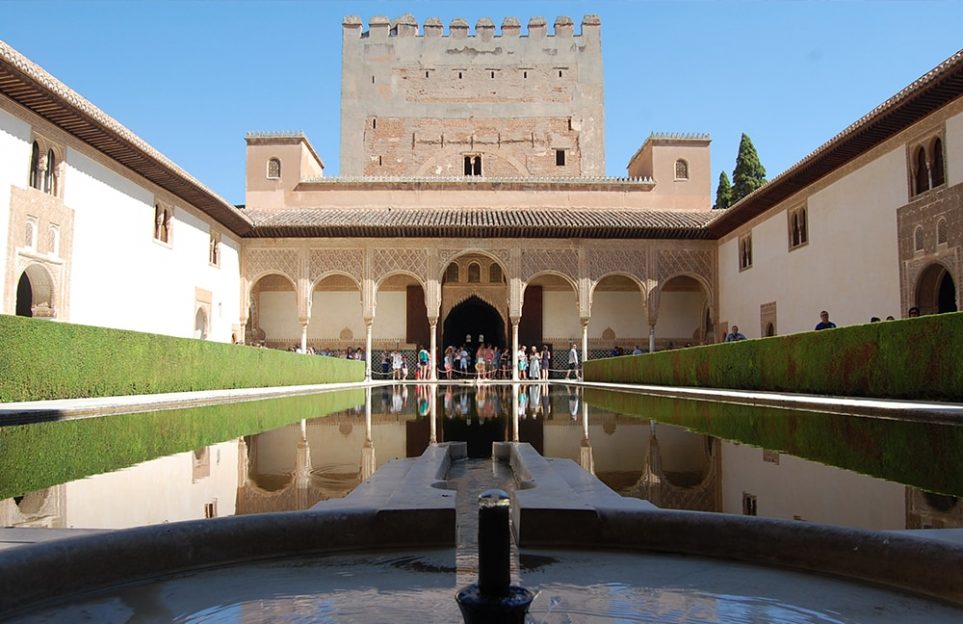 Private tour of the Alhambra and Generalife gardens
Visit this wonderful palace at your own pace: alone with your partner, family or friends. Wouldn't you rather decide to slow down at the points you find the most interesting? This is the tour for you.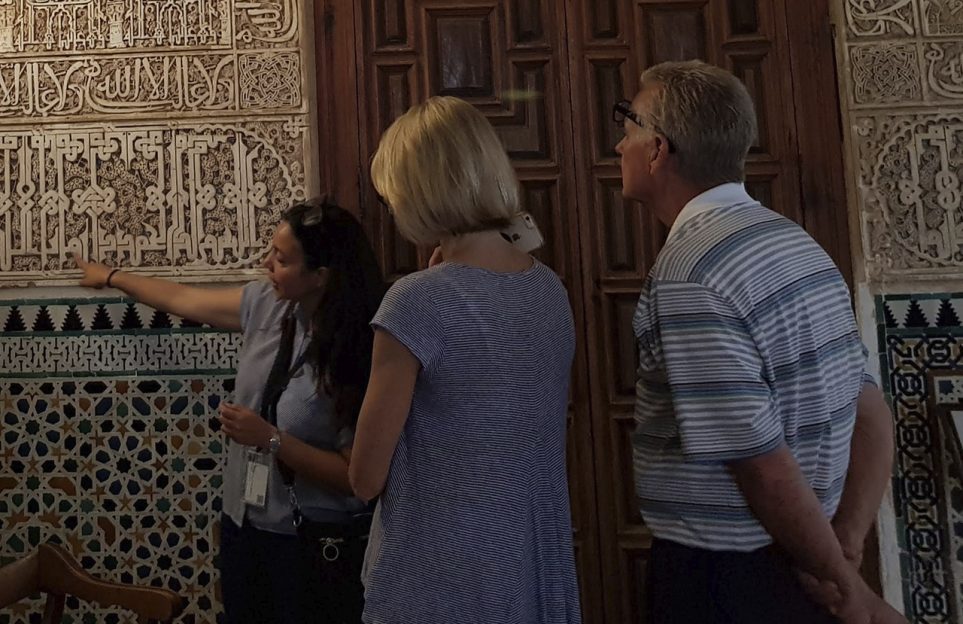 Alhambra tour guide. Complete your experience
Why book a guided tour with Cicerone if you already have tickets? Because we will transform your visit into a remarkable experience. An experience rich in knowledge, history and treasured memories.
See what others have to say about our tours
Very interesting tour
Jenny Walker
Lucia gave a very interesting and well presented tour. She is very knowledgeable and was ...
I recommend a private tour
Mary Scherf
I highly recommend seeing Alhambra. It was the highlight of visiting Granada. Our tour g...
Lovely, informative tour of the Alhambra
Michael A. Nolan
Thank you so much Mar for a lovely, informative tour of the Alhambra. I thoroughly enjoyed...
Why take a private tour with Cicerone Granada
Clients' reviews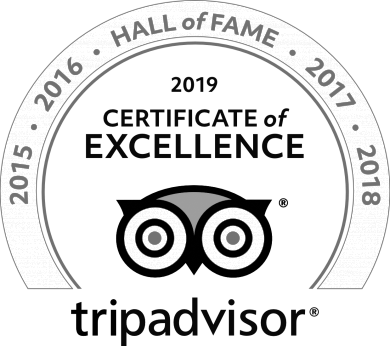 Over 15 years of experience
Give us great insights into the customers needs
We practice sustainable tourism
Reduced groups to contribute on a daily basis, to the normal functioning of the city
Local guides
Expert guides, ready to adapt the tour to your interests and answer all your questions
Book directly with us
Direct management
Always available if you have any questions, doubts or you need to cancel
Best price guarantee
You will always find our lowest price on our own website
Secure payment
Rest assured, we have secure card and PayPal payments
Experience the Alhambra with Cicerone Granada's private tours
Ponte en nuestras manos para tu visita privada de la Alhambra, déjanos hacer y prepárate a disfrutar sin tener que compartir tu visita guiada con nadie más.
Our guided tours have a price that corresponds to the experience and professionalism of our guides and all the work that is behind, so that you return home convinced that you have chosen the best option.